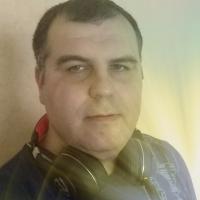 Welcome to my profile in Virtual DJ portal

For those of you who like the best club sound and beautiful music in this genre, I have made several mixed compilations for your mood:
- When you're home and you hear music, but somehow different.
- Or you're in your car and your traveling and you are listening to music but not that of the selected radio station.
- Or organize a party and you have exactly the right music at the moment.