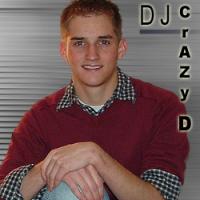 Hey Everyone,

My name is Dustin. I run a Full Time mobile DJ/KJ/VJ service named Top Dog Productions. Been in the business for 12 years. http://www.johnstowndj.com

I am a very proud Virtual DJ user. Started with the simple Automix Program a while ago and progressed with the software. Now Virtual DJ runs my entire show. Well except for lighting. Thats another programs job.

If I can help anyone in anyway please message me.

Lata All!