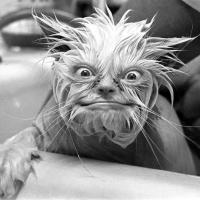 How Do?

My name is Chris age 32.
After saving all summer I bought my first pair of plastic Sound Lab vinyl decks in 1992 age 12 and spent every last sec teaching myself to beat match etc. I also played an embarrassing amount of Euro dance at my local youth club in exchange for new vinyl.

Between 16 & 18 I was studying sound engineering and working with local Mobile Discos getting as much crowed experience as I possibly could.

I worked as a full time professional for over 10years before quitting early 2012. The decks stay set up for when the urge takes me and I regularly broadcast on radio stations both internet & Fm.