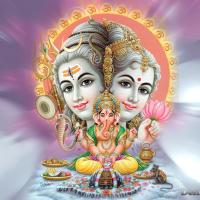 Hi I'm Dj Sytem Crack.
I made a Goa minimal music.
If you want download free my music
in Mp3 format, use this link:

http://www.myspace.com/samandros

here you can listen and download my music,
and look a lot of pictures.

Mi chiamo Marco e sono di Ravenna, dopo 10 anni passati in mille feste sparse per l'italia come spettatore ho deciso di provare a "passare dall'altra parte del banco"...
Inizialmente ho composto dei brani con atri programmi e ora vorrei provare a mixarli..