My name is Matthew I am 39 years of age.
Welcome to my profile, thanks for hopping in, feel free to Tour around, leave a message on the wall if possible Have fun.

Ok music is a very passionate hobby of mine.i started in the music business, back in 1989 when I first made my mobile disco. I have played for all kinds of people, so I am not a specialist in a specific type of music, I normally play what people like to hear and dance to.

Thank you all for your continued support with the skins. feel free to ask me for help..I enjoy helping people... Peace and love to you all

Musical Preferred Style : - House - Dance - Club

My day time job I am an audio service engineer for Numark / Akia / Alesis / ion. So I get to repair a large range of audio products.

My Hobby
I design graphics and make skins for DJ applications like Virtual DJ. 


Fri 29 Jun 07 @ 8:26 pm
(DJ SOFTWARE)
(Virtual DJ Professional 5.2)
Controller 1- DAC-3
Controller 2 Total Control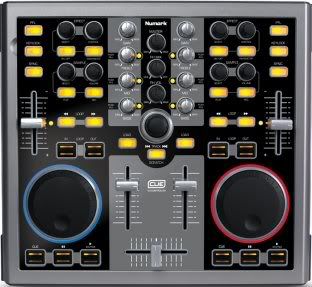 Controller 2 Hercules DJ Console RMX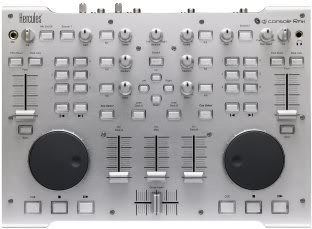 =====================================
My Setups UPDATE 13/7/2008
=====================================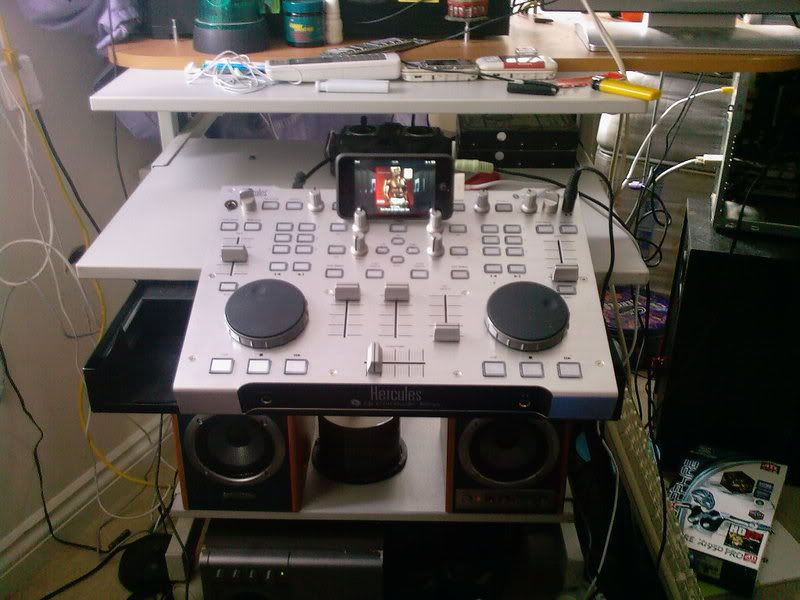 UPDATE 5/1/2008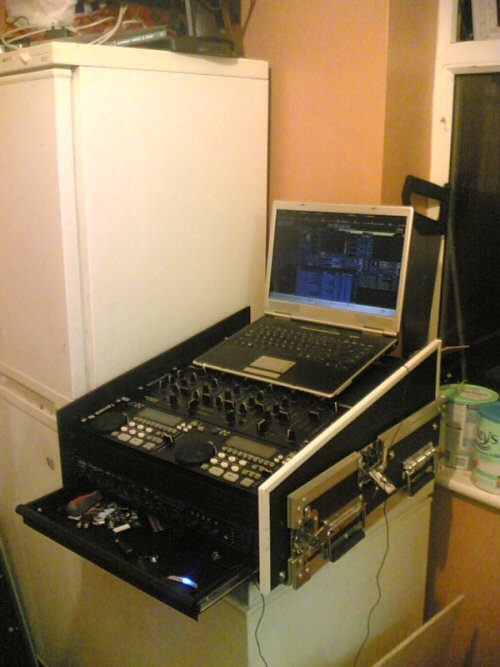 (LAPTOP) AMD TURION 64 MOBILE 1.600+ (Memory) DDR 400 1.3 GB
(Hard Disk) IDE 80GB
(Sound Card 1) 10 CH I/O EDIROL UA 1000 ( USB 2 )
(MIXER) Numark CM200 CH 13 I/O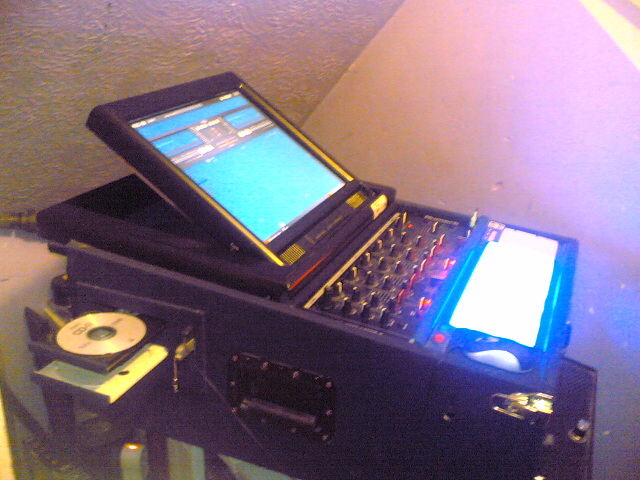 (Server Case)
19" Rack Mount/Black
(Motherboard)
ASRock K8 COMBO Z
(Processor)
AMD 64bit Athlon 3500+
(Memory)
Kingston DDR 400 2GB
(Hard Disk)
IDE 80GB Total 160GB X2 SATA 250GB Total 500GB
(Graphics)
N Vidia 128MB
(Sound Card 1)
10 CH I/O EDIROL UA 1000 ( USB 2 )
(MIXER)
Numark CM200 CH 13 I/O
(Controller)
DAC-3
(OPERATING SYSTEMS)
Windows XP Professional
(DJ SOFTWARE)
(Virtual DJ Professional 4.0)
(DJ SOFTWARE TOOLS)
(Easy CD-DA Extractor 9) (Tag-Rename) (MP3Gain)
Sat 20 May 06 @ 4:27 am
Hello,
As most of you know I create many skins for VDJ. I am still creating skins and they will remain available here.
Donation if you like my work.
My PayPal is
djformat2004@yahoo.co.uk
Peace and love to you all DJ FORMAT
Mix Lab 3.1 Download Now
http://www.virtualdj.com/addons/4024/Mix_Lab_V3_1.html
Mix Lab 4.0 Coming Soon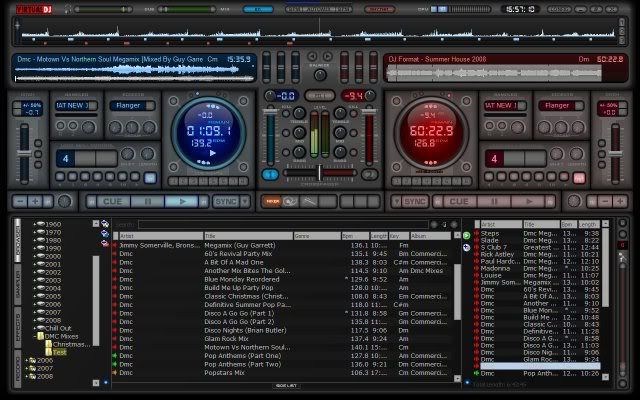 HC4500 Download Now
http://www.virtualdj.com/addons/4566/HC4500_Beta_4_.html


Coming Soon
V Mix 5.4 Download Now
http://www.virtualdj.com/addons/2893/V-Mix_variations.html
V Mix Lite 1024 x 768 Download Now
http://www.virtualdj.com/addons/3719/Mix_Lite.html
{ 1280 x 800 Denon Skin V4.0 } Download Now
http://www.virtualdj.com/addons/2171/Denon_Companion.html
{ 1280 x 1024 Denon Skin V4.0 } Download Now
http://www.virtualdj.com/addons/2225/Denon_Companion_1280x1024_V4_0.html

{DAC3+ Skin V4.2 } Download Now
http://www.virtualdj.com/addons/2614/DAC_3_DJ_FORMAT_variations.html