My name is Matthew I am 39 years of age.
Welcome to my profile, thanks for hopping in, feel free to Tour around, leave a message on the wall if possible Have fun.

Ok music is a very passionate hobby of mine.i started in the music business, back in 1989 when I first made my mobile disco. I have played for all kinds of people, so I am not a specialist in a specific type of music, I normally play what people like to hear and dance to.

Sat 20 May 06 @ 4:27 am
Hello,
As most of you know I create many skins for VDJ. I am still creating skins and they will remain available here.
Donation if you like my work.
My PayPal is
djformat2004@yahoo.co.uk
Peace and love to you all DJ FORMAT
Mix Lab 3.1 Download Now
http://www.virtualdj.com/addons/4024/Mix_Lab_V3_1.html
Mix Lab 4.0 Coming Soon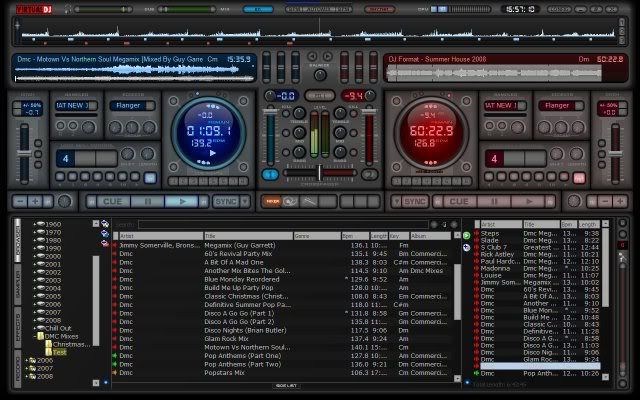 HC4500 Download Now
http://www.virtualdj.com/addons/4566/HC4500_Beta_4_.html


Coming Soon
V Mix 5.4 Download Now
http://www.virtualdj.com/addons/2893/V-Mix_variations.html
V Mix Lite 1024 x 768 Download Now
http://www.virtualdj.com/addons/3719/Mix_Lite.html
{ 1280 x 800 Denon Skin V4.0 } Download Now
http://www.virtualdj.com/addons/2171/Denon_Companion.html
{ 1280 x 1024 Denon Skin V4.0 } Download Now
http://www.virtualdj.com/addons/2225/Denon_Companion_1280x1024_V4_0.html

{DAC3+ Skin V4.2 } Download Now
http://www.virtualdj.com/addons/2614/DAC_3_DJ_FORMAT_variations.html