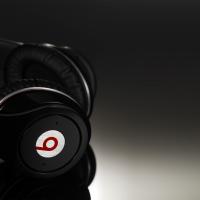 DreDaDJ (UK) est. '94

Used & still use turntables but currently when playing out, I use my Pioneer DDJ-ERGO-V. (Easier set-up and way easier transport.)

Some of the events (that will be edited), that i've played at:

1. http://youtu.be/mwr1dN-_R4Y
2. http://youtu.be/ebY2LfcLQAU

There are plenty more with me IN the mix, but will ofiicially post thise up soon.

Pushing for that official PRO level and train everyday learning all types of devices. My main AIM.