Forum: Addons
Companion Video Skin

To make changes to layout/color etc you will need the Blacksheep Pro main interface skin.

I will look at creating a pad page to enable amendments without having to use the skin.

Once set however, you can change the main interface to anything you like.
---
Posted Tue 26 May 20 @ 5:51 pm


pending review

Pad page has now been upload. You will then be able to control the video skin without the main BlackSheep Pro interface.
---
Posted Wed 27 May 20 @ 1:18 pm
Thank you Dan, i like the 3 screen option that is available.....
---
Posted Thu 28 May 20 @ 10:20 pm
Dan (djtouchdan) wrote :
Discussion about
BlackSheep Pro VS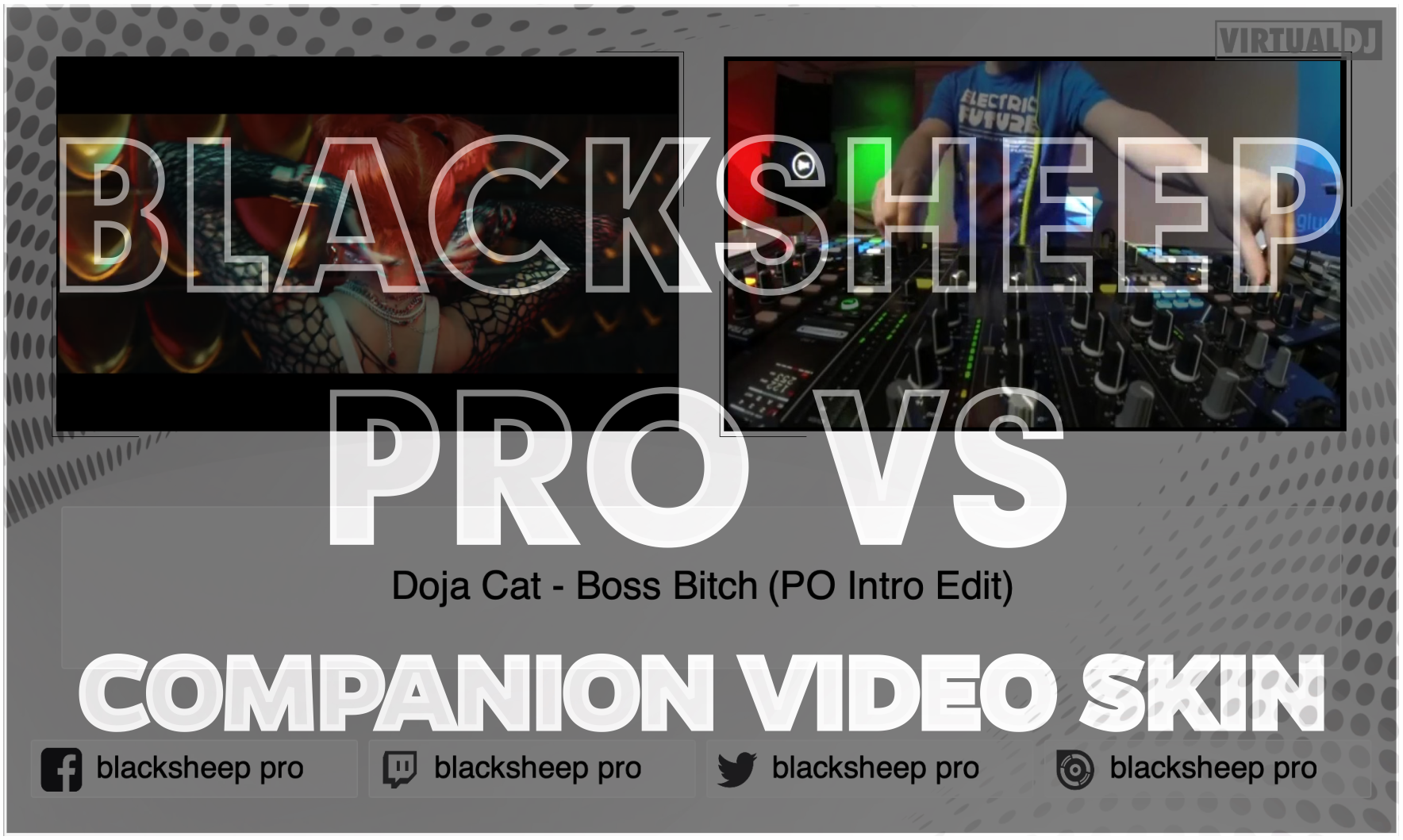 Can I find a video on how this is setup?
---
Posted Sat 30 May 20 @ 9:00 am
Love this companion... Is it possible to add a button for Video plus Slideshow only no CAM? Thanks
---
Posted Sat 27 Jun 20 @ 10:54 pm
Al editar el skin, dónde se agregan las redes sociales...????
---
Posted Wed 18 Nov 20 @ 7:56 pm
---
Posted Wed 18 Nov 20 @ 8:15 pm