Forum: Addons


Addons comments
This topic is old and might contain outdated or incorrect information.

Saludos. Yo trabajo con Altern8, me gustaria los iconos de los archivos con color cada uno, video, cdg, audio. seria exelnte. Me gusta Altern8.
---
Posted Mon 11 Aug 14 @ 12:03 am

Any chance on an update? Love this skin, but with the current version of Virtual DJ, if i drag a file into the preview window, it automatically makes a video edit. Many thanks
---
Posted Thu 13 Aug 15 @ 10:03 pm

now with me this always comes???
If I viedeo in this cover moves???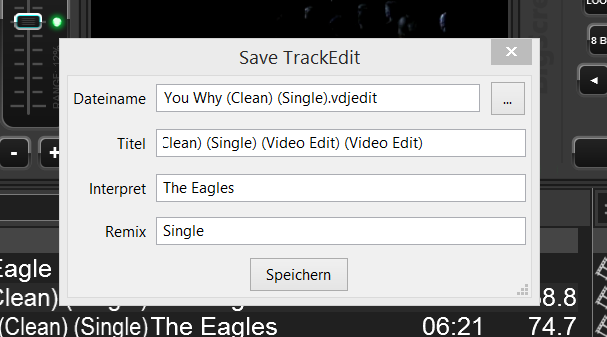 bei mir kommt jetzt immer das ???
Wenn ich viedeo in das deck ziehe???
---
Posted Wed 19 Aug 15 @ 8:12 pm