CloudLists
Welcome to VirtualDJ's CloudLists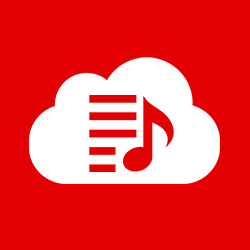 Welcome to VirtualDJ's CloudLists.
The CloudLists are a place where DJs can show their playlists to the world, and help new DJs improve their music selection. You can create your own CloudList to display your own list, or you can ask to join more general CloudLists to start to contribute to larger groups.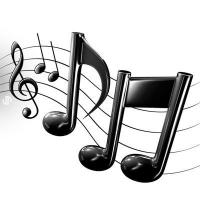 music group pour tous style de musique
venez ici pour le groupe de music le plus diversifier

vous trouverez ici de la musique de tout les temps, année 80 disco dance musique des année 90 a 2000 et bien sur les meilleurs sons club.

n'hésiter pas rejoignez nous.
This cloudlist is public
subscribe to this cloudlist