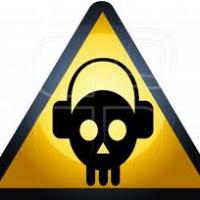 Hey whats up! Been a DJ for about 14 years. Started out on vinyl and made the transition to digital software a few years back, and now getting into MIDI. Went from Serato, to Abelton and primarily used that software for quite a while and became an advanced user of it. So if you need to know anything about Abelton, I'm the guy to talk to. Made the switch to VDJ and I've been very happy with it. I create alot of my own remixes, mashups, and original productions. I'm mainly a club DJ (3 residencies currently) that spins everything from Hip Hop to Old School, Top 40, Dancehall, Breakbeat (NuSkool and Florida), Electro, and Drum & Bass. I also have gotten into music videos and VJing, which has been alot of fun. Hit me up if you have any questions!
visionz5's played sets

This user doesn't have any public played sets visible.