Just a father of 5 who happens to spin records and books a show or 2...............

Resident DJ at the 21st Amendment in Sioux City, IA. OpenFormat for the most part but my heart lays in Trap and Hip-Hop.

I also teach what Ive learned over the years and I myself am still learning this craft. Ive meet a lot of names over the years both big and small and Im grateful for everything Ive done thus far.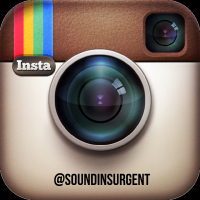 Sykora Wedding
Sioux City Country Club, Sioux City , IA., Sat 22nd Jul 2017
My setlist, tough crowd but I got the job done.