Just a father of 5 who happens to spin records and books a show or 2...............

Resident DJ at the 21st Amendment in Sioux City, IA. OpenFormat for the most part but my heart lays in Trap and Hip-Hop.

I also teach what Ive learned over the years and I myself am still learning this craft. Ive meet a lot of names over the years both big and small and Im grateful for everything Ive done thus far.

Me and Big Gipp from the Goodie Mob......
Mon 04 Jul 11 @ 5:30 am
Saturday night my group "Lazer Rocket ARM" opened up for Ceelo Green and Ben Harper!! It was bad ass and VDJ rocked!! Of course CeeLo's DJ, SpinBad, used Serato, in case anybody was wondering........ Well Big Gipp was there and hes a cool ass dude, nothing but respect for the guy!! Here's a picture.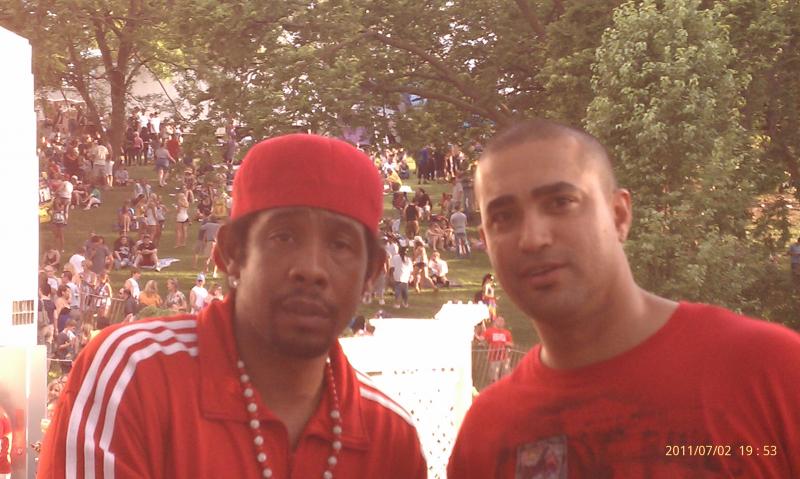 A true HipHop icon
Huey