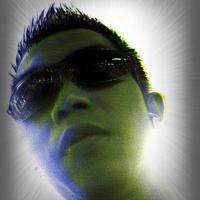 A producer, a musician, disc jockey, music composer, 3d artist, interior designer, photographer and soccer freak..;)

A little info of me, http://www.thedjlist.com/djs/ANTAREZ/

Born in 1977. Djing since 1994. VDJ forum member on 2004...hehe

VDJ Moderator and mac beta tester.
Sun 20 Jan 08 @ 5:14 am
U could use a lot of photo hosting site such as tinypics, photobucket, imageshack etc.
But for this tutorial, i will use imageshack.
ok here we go;)
Type
http://www.imageshack.us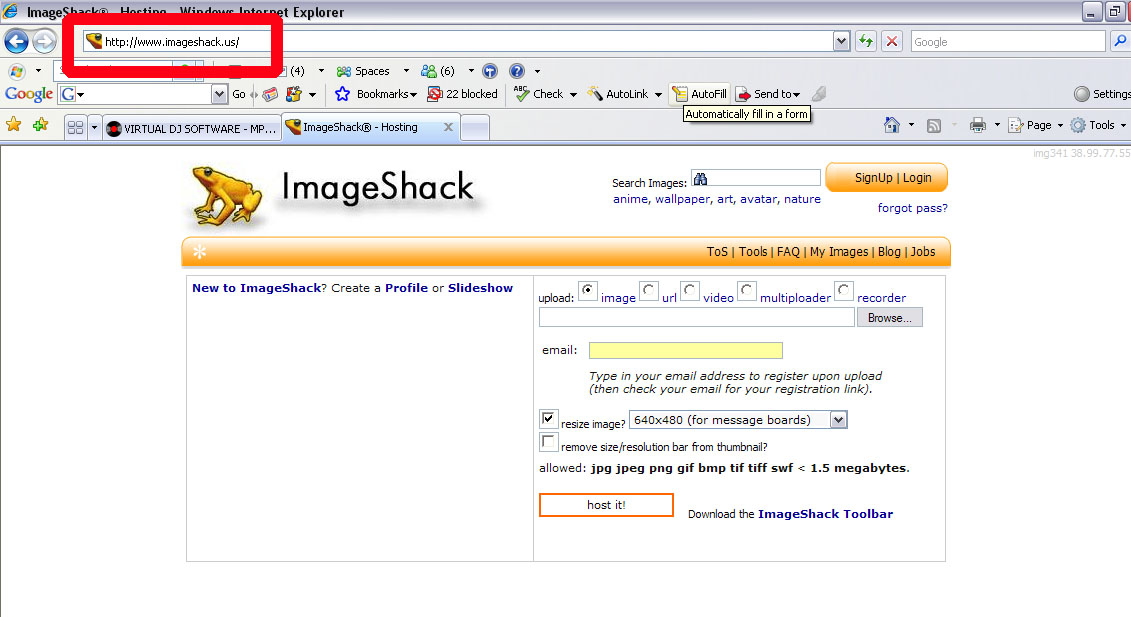 Make a account if u dun have one..
After it done, click to login n we begin from there.
-------------------------------------
Now u can upload image at action tab, which later ur pics will pop out on the left corner.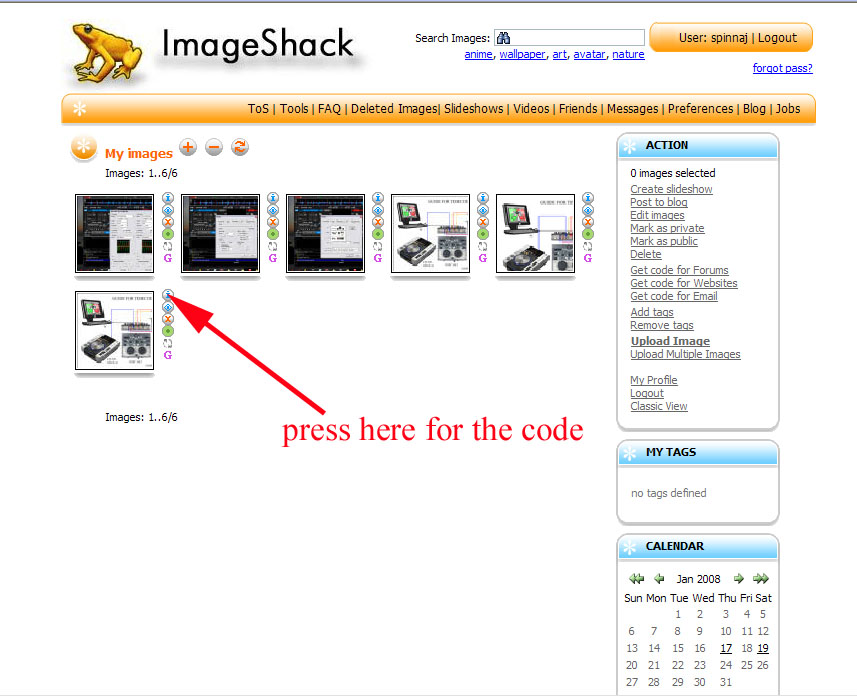 Then click the very top button of the images selected to get the code.
Once u get it open, leave it aside n move to VDJ forum n use the BB code.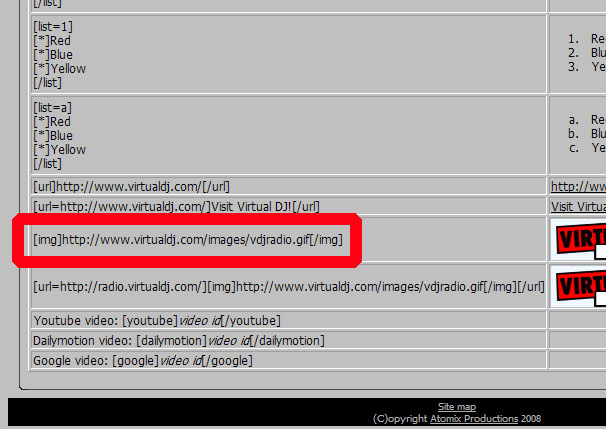 Selct the one in the red outline n copy n paste to the reply window post.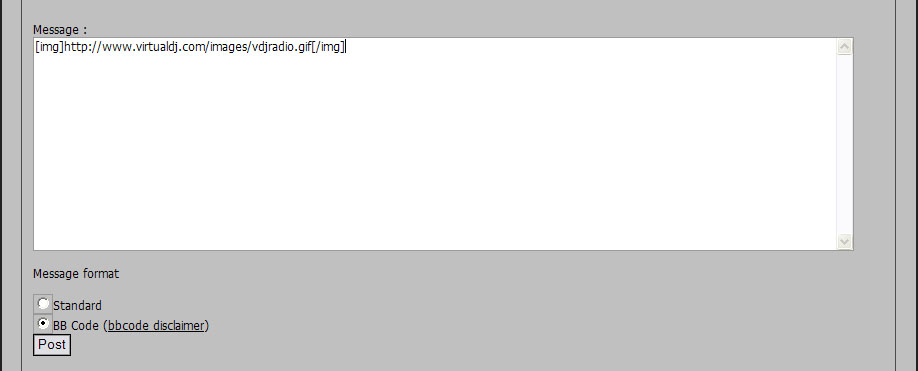 After which go back to the imageshack n take the direct link n replace it to the default one in the reply window post.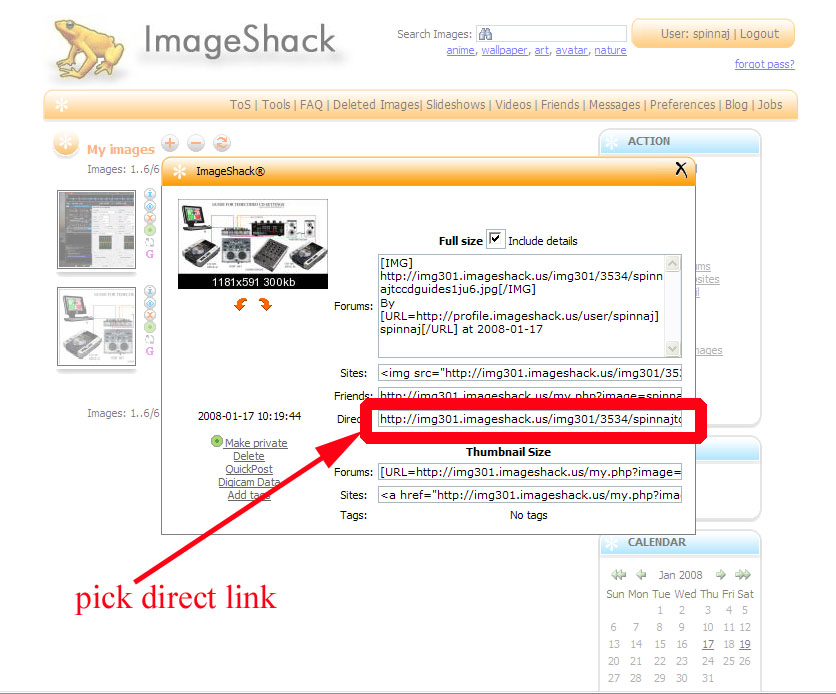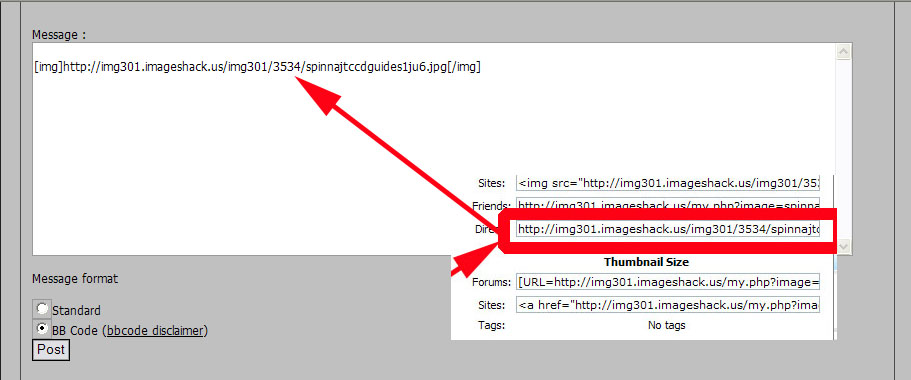 N after u did that, press post message;)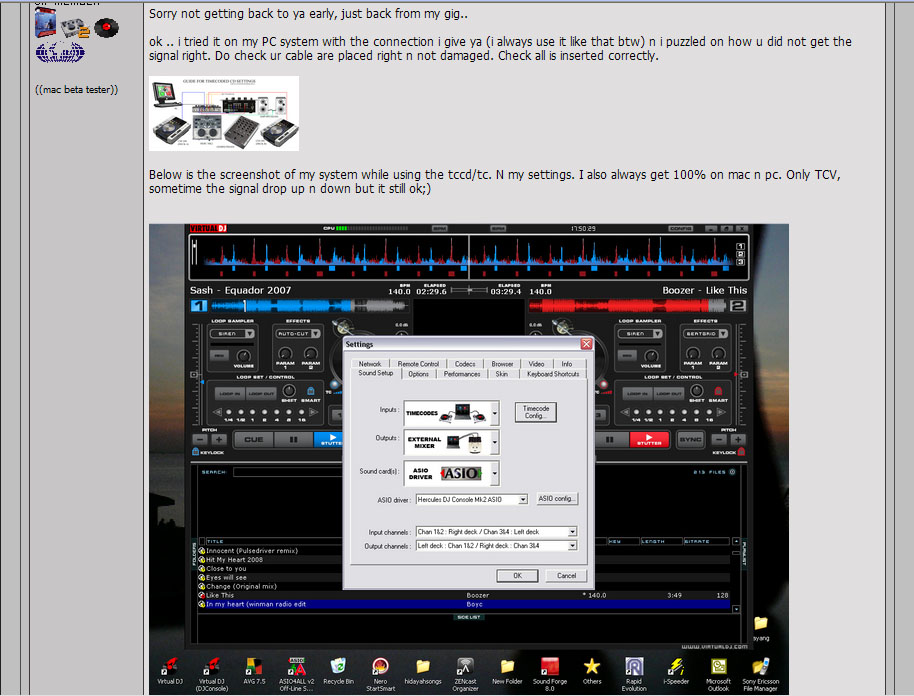 Wola.. there it is at ur reply post;) N u done.
-----------------------------------
Remember u could do this with a lot of photo hosting site or from ur profile site such as myspace, friendster..etc .
Have a nicey day..:)