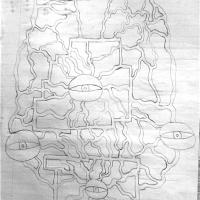 A kid from Kentucky that loves techno. That's me.

I'm fairly new to the DJ community. I only just started. I love listening to and watching DJ's do what they do, and I love to listen to all kinds of electronic music. House and trance are my two favorite styles however.

I love virtual DJ! :) it's so easy to use and I've only used it for less than a week! I'm gonna rock my friends parties (and hopefully clubs... or at least paying gigs haha) This is so fun, and I...