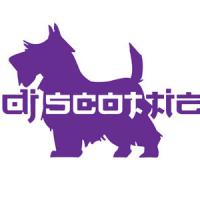 Just an old skool DJ from the 80s.
Genres include, 80s Dance, Alternative, New Wave, 90s Dance, Island-Inspired Reggae, Calypso, Jawaiian, Mainstream everything else.
Gigs have included Niagara Falls, New York, Toronto, Canada, New York City Clubs, Long Island, New York Beach Bars and Clubs, Atlantic City, NJ Hilton Beach Bar and Tropicana New Year's Eve Celebration. And now, quiet Harrisburg, Pennsylvania with an Island/Party Thursday night and some rockin' mobile "retro" gigs.