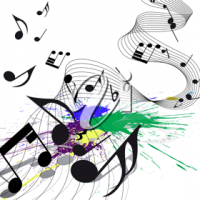 Ah, just an old man waiting to die, and trying to enjoy the rest of the road! Grandma and I love to party, wiggle wiggle, and have a good time. When I graduated high school, the hand held calculator had not been invented yet! So perhaps you can understand how much fun it is for me to be able to enjoy this technology. Grandma sings like a canary, so we do alot of karaoke. I love to VJ.

I've lived the music of the last 6 1/2 decades, which has been a fantastic time for music, but it seems I am rock and rolled to death. Yep, tired of that. The newer style of country has come along way. Some very good break out of the old country mold tunes have been produced and grabbed the...
mrgrumpy1's played sets

This user doesn't have any public played sets visible.