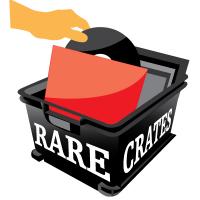 DJ Phat AL is a professional Disc Jockey and multimedia production artist. Starting with just a hobby and love at the early age of 12, DJ Phat AL was intrigued by the DJ's in the early and crucial birth years of Hip Hop & breakdancing in the 1980's. Having three older brothers each with a different musical taste also helped to influence his broad and open mind to many genres of music. Driven by that passion while living in the small town north of Houston, Texas called "Conroe," DJ Phat AL taught himself how to mix, scratch, and program music for what later would become his career of choice.

Mon 02 Apr 07 @ 1:39 pm
Spinnin' @ Polly Esther's Las Vegas...
Oh!! Look what I happened to be using...