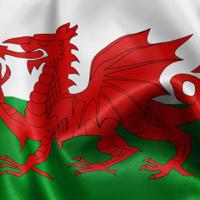 Started to Dj in 1995 on vinyl, moved to CD in 1998. Then I went to DVS in 2006 but now I am loving multi deck HID. (With mp3's on CD as back up)

Started out playing parties for friends, then moved onto bars and clubs in my home town Swansea.

I have also worked in Clubs and bars in Bridgend, Newport, Gloucester, Cheltenham, Wycombe, Northallerton, Majorca, Falklands and the Middle East.

Skin to big to see the config tab fix
Wed 11 Apr 12 @ 7:37 am
The skin is not the right resolution for your screen and will give you performance issues. To be able to see the configuration button to change the skin and the other buttons at the top do the following :
Press control + alt + delete
Select task manager
Select applications tab and select Virtualdj
Now select windows at the top and select maximize
This should force the Virtualdj skin to fit to screen so you can access the configuration menu
Hope this helps, and let us know if it works for you?
Ian