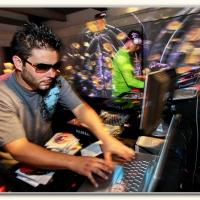 I am DV:Dreams
Resident VJ for Club Mansion, South Beach, FL.
Video Director for The Opium Group (www.theopiumgroup.com)

Currently I'm working on changing the nightlife entertainment game. I will be posting my blog shortly as soon as I'm done organizing/transitioning my crazy FULL DVD library to HD!!!

Stay posted your gonna love what I have to share with yall!!