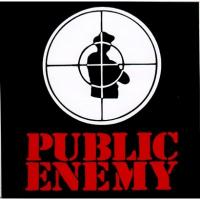 I've been a fan of turntablizm for over 20 years. My favorite genre of music is hip-hop.
I spin on two TTX, American Audio DV2 and VDJ PRO 7.3
you can find me at skratchlounge.com where I moderate as an instructor. This is a great community of turntablists who love the art and enjoy sharing photos, technique and just plain ole fun. come by sometime.