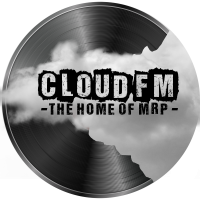 Cloud Fm - Trance & Progressive House mixes. Not always perfect but just back learning my mixing with MP3, vinyl & Cd's. I can be found on Mix Cloud & https://cloudfm.co.uk

I hope you enjoy the mixes, sometimes dodgy & sometimes not... Tune in direct from Cloud FM :)


CloudFM is not broadcasting right now.