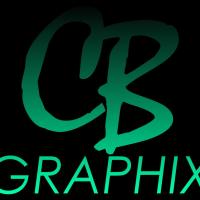 Well, I've been DJ'ing for over 15 years now, clubs, mobile, strip clubs, events. I am now managing a strip club in Portland Oregon and still DJ part time on the side.

I also started my own graphic design business several years ago due to the fact that I was the only person who's designs I liked for my club events and parties. Hence the screen name.

I make skins now as an outlet for my graphic design cravings as it affords me the ability to fuse design with creative "programming" and DJ software.