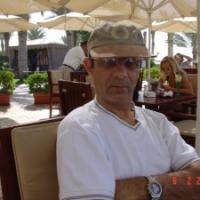 Website : http://thecaptain.rocks

Bill, the owner of BacardiCafe and Tino's in Gyula and resident DJ for over 2 years, is no spring chicken, but acts like one. Now opened a new venue called Tino's in Gyula, Hungary. AKA Prominence

As a music producer, has several tracks, one has hit the charts, under the name Prominence

he has DJ experience spanning 30 years or more with many clubs under his belt, and is well known...