Hi,

I'm Andrés Camargo from México City. I learn to mix well in 1980 and was a professional DJ until 1998. I'm proud to say that I can Mix any music, any type. I like all Music for the dance floor in all expressions.

I'm now a Professional support engineer (In Computer Related), I'm also working weekends mixing videos on a local club.
Sat 30 Jul 11 @ 8:59 am
Estas las fotos de lo ocurrido en la ciudad de Puebla...
Here de Pictures of this night club tradeshow in the city of Puebla, México.
El primer día antes de abrir...
First Day before opening: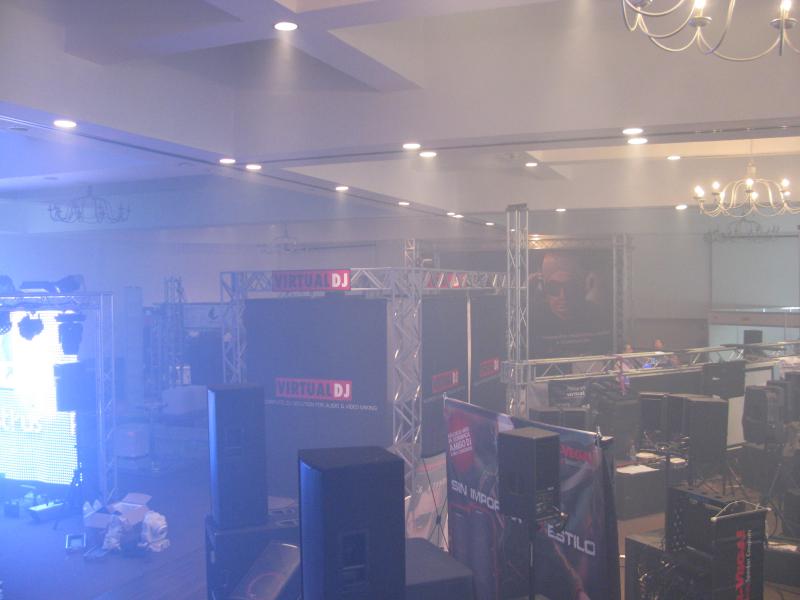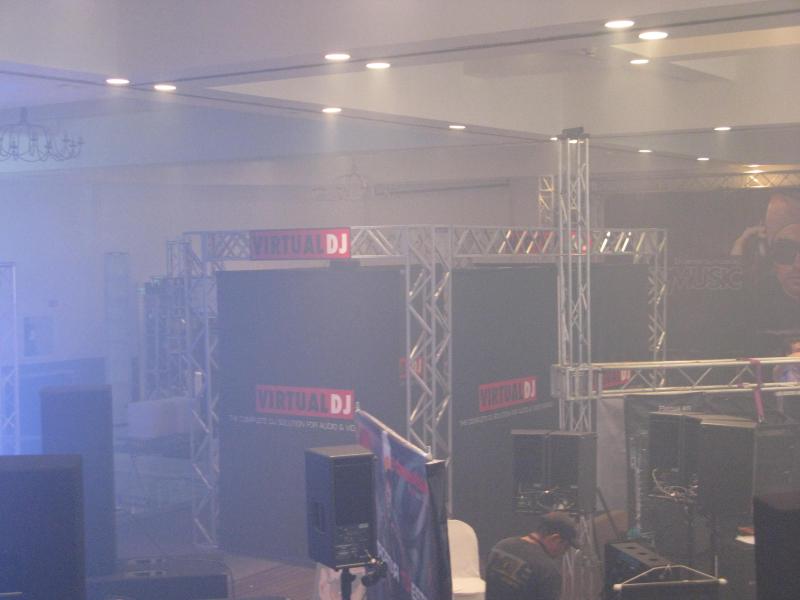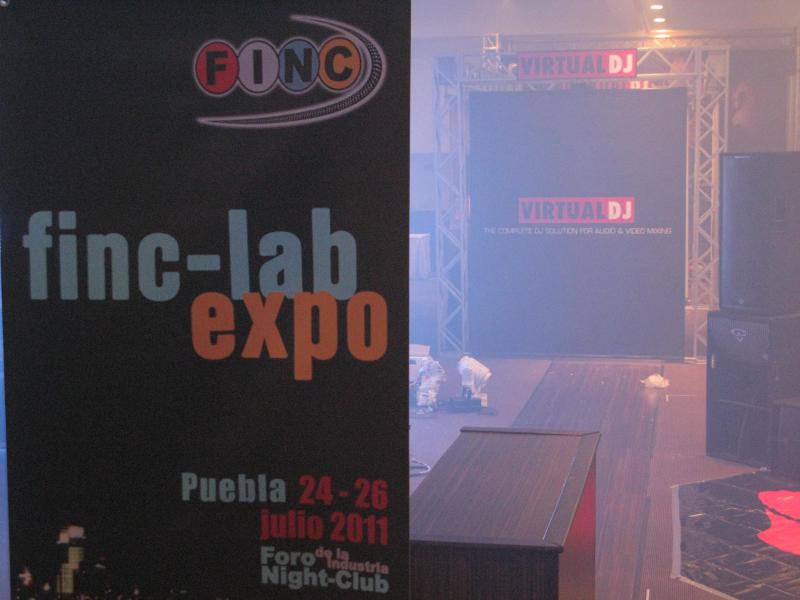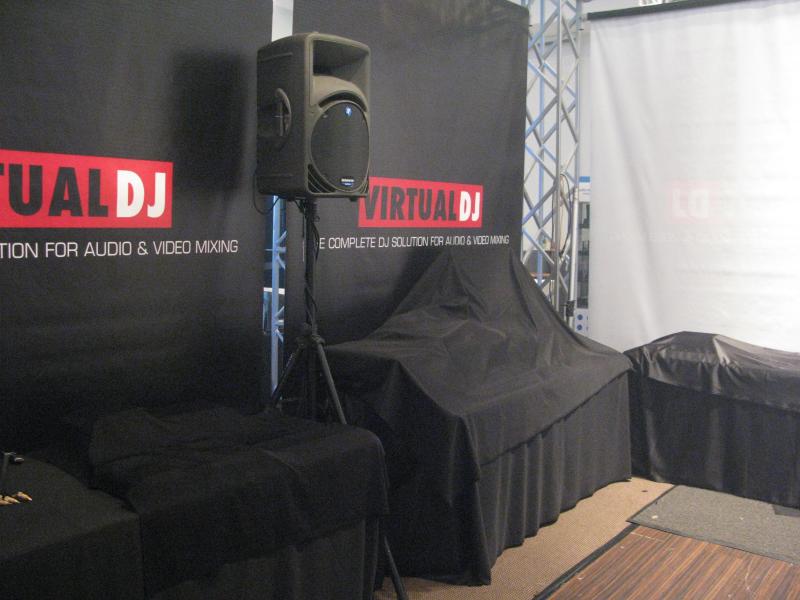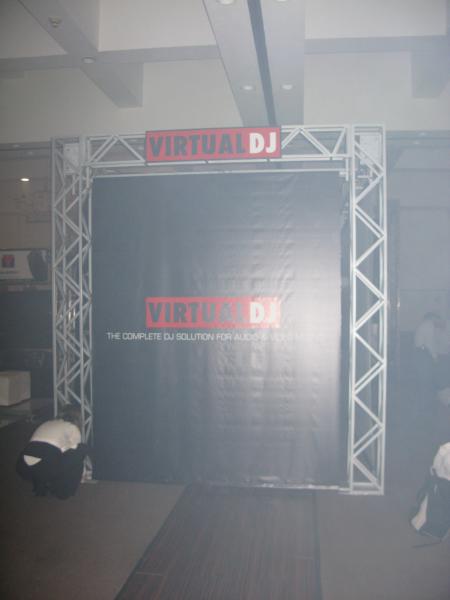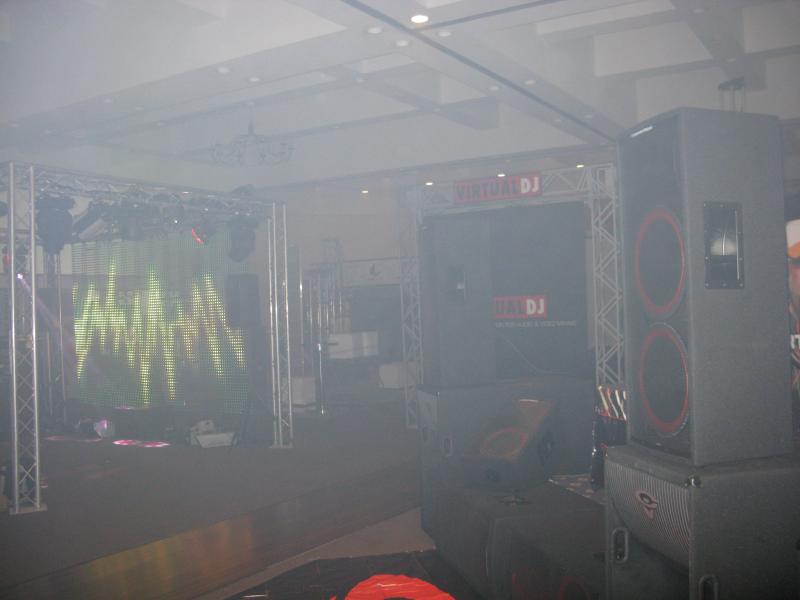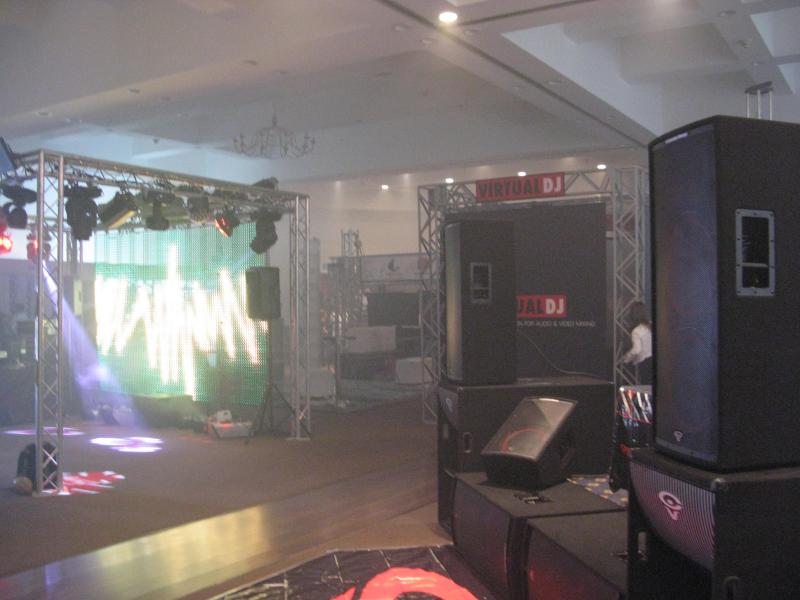 abriendo...
Opening...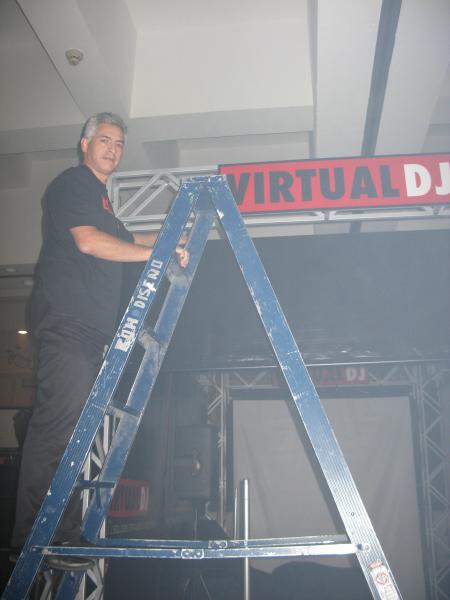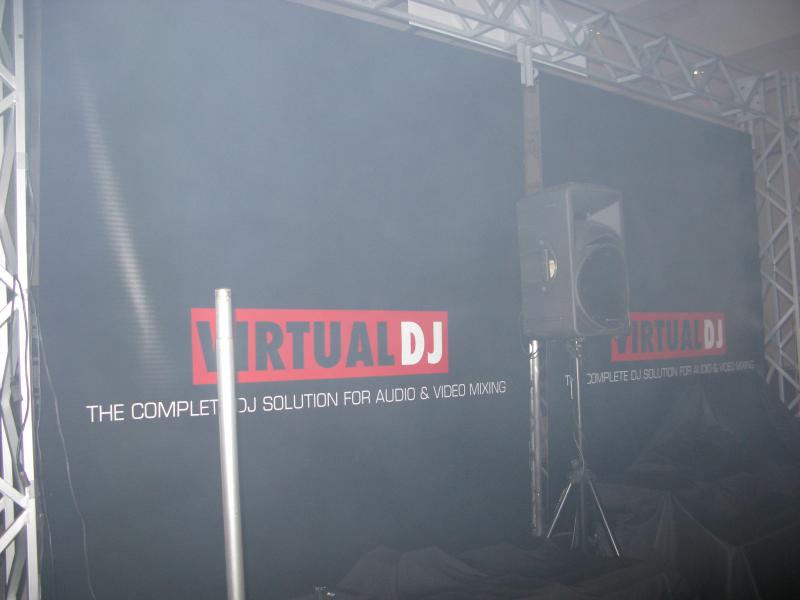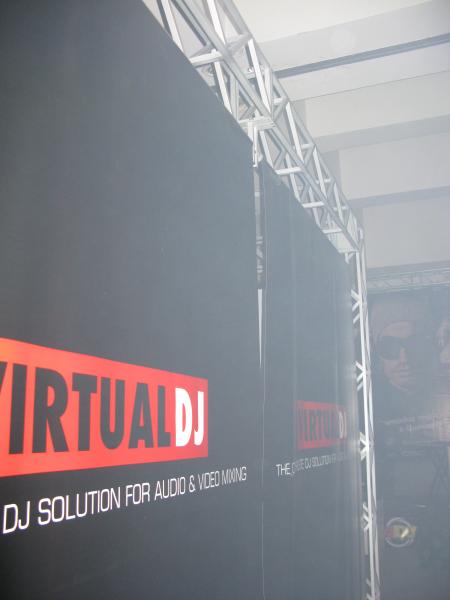 Ready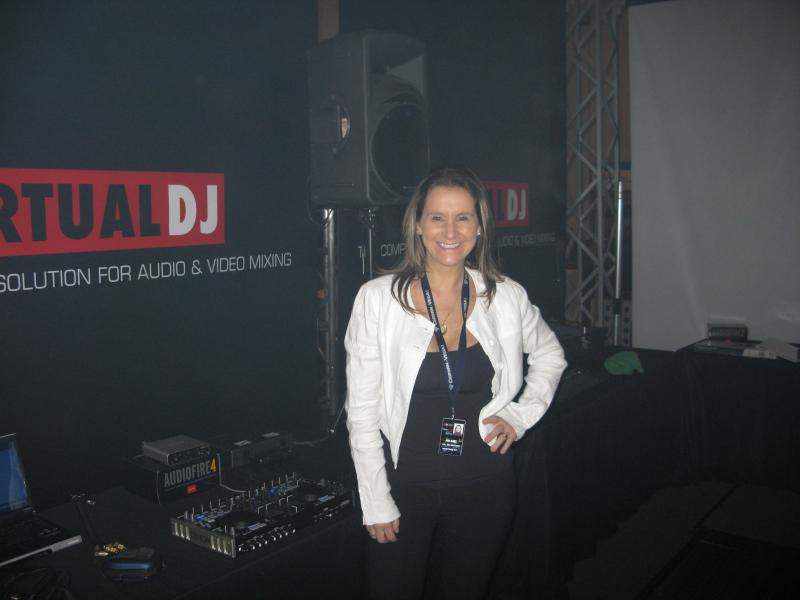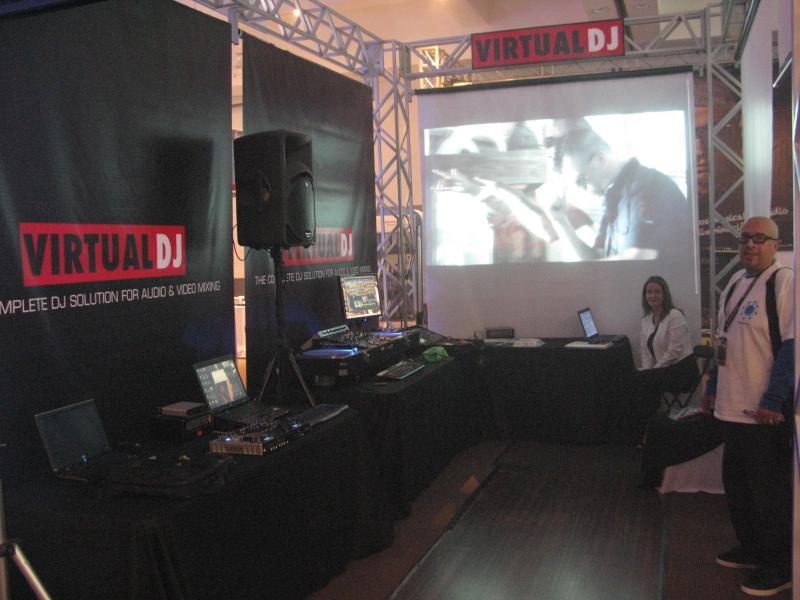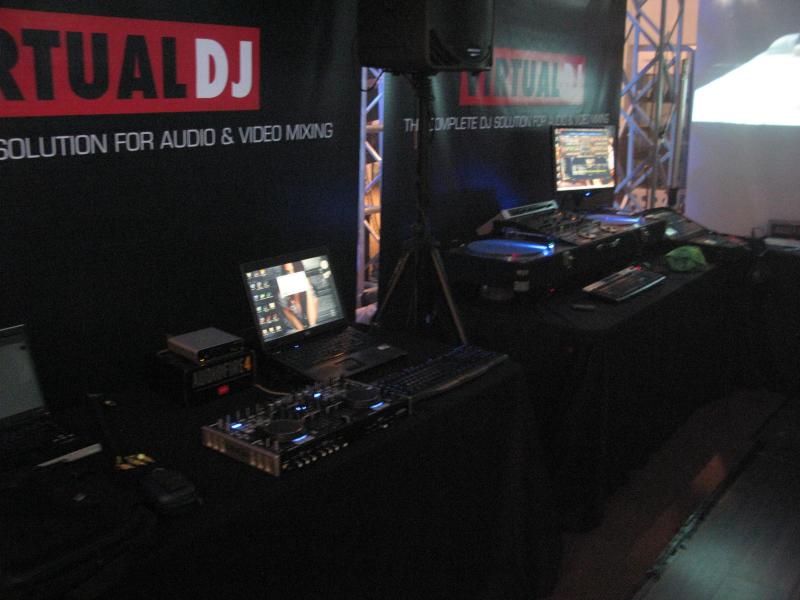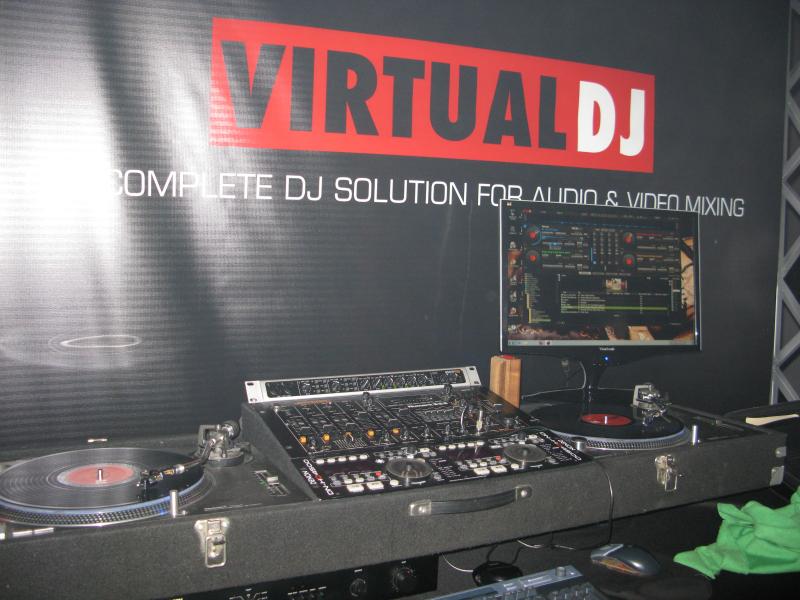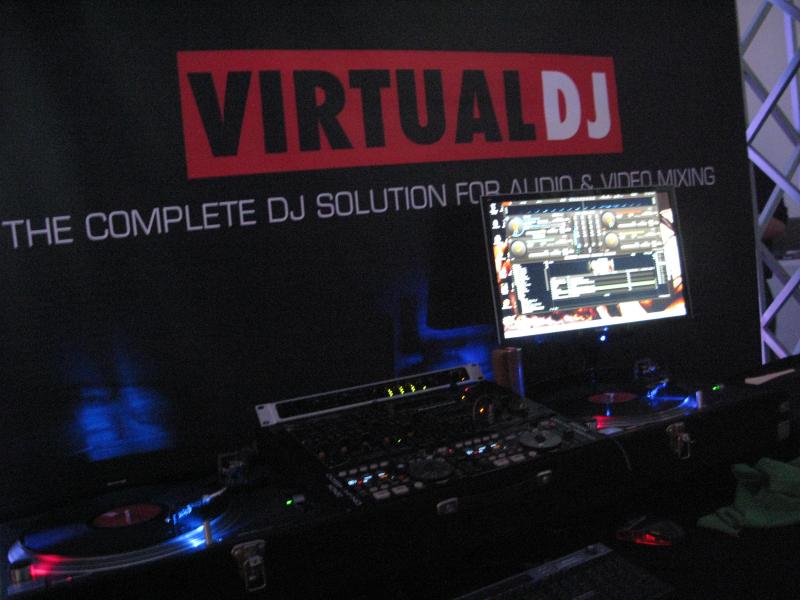 The video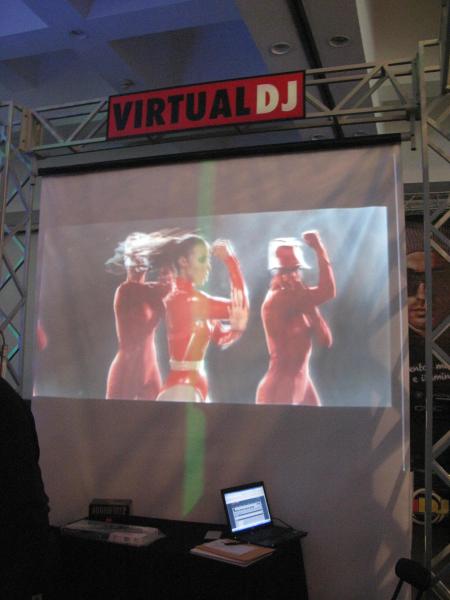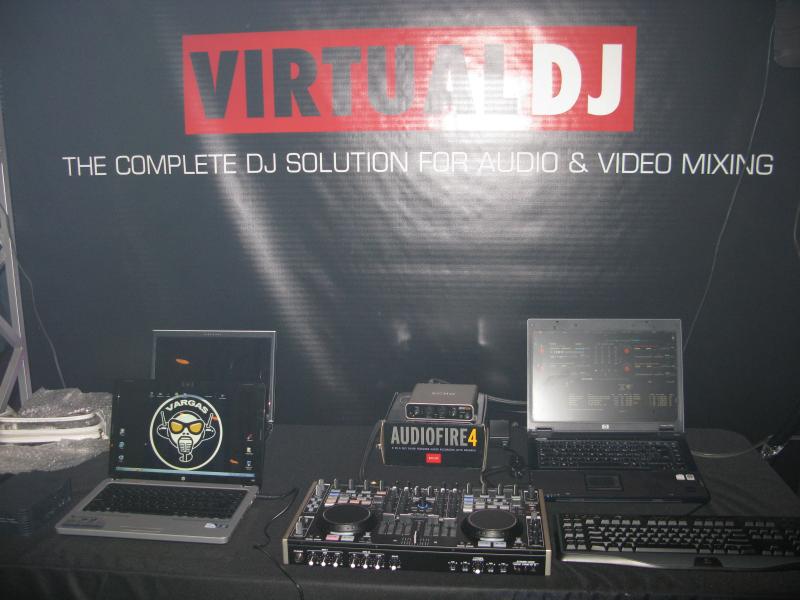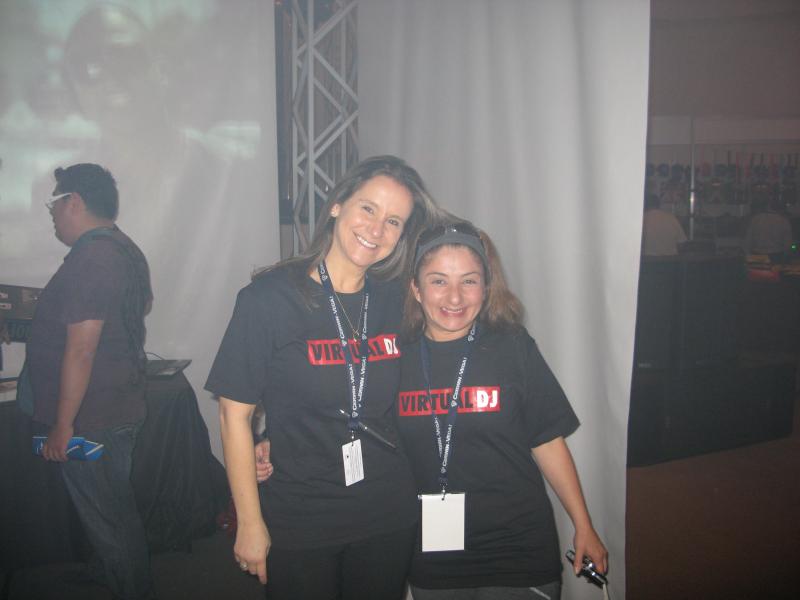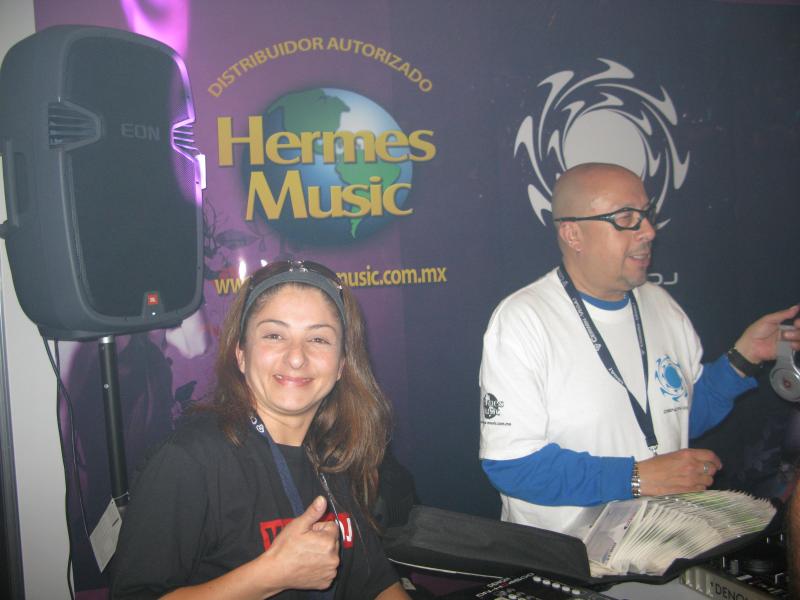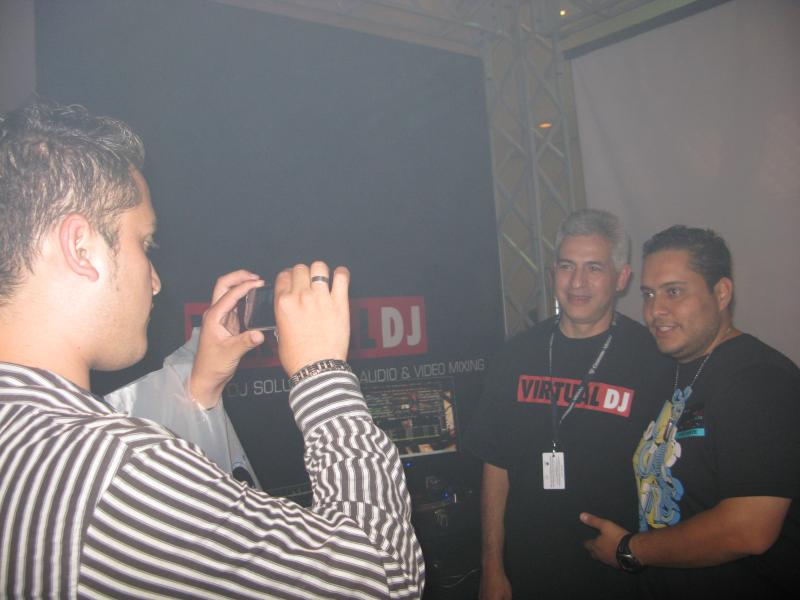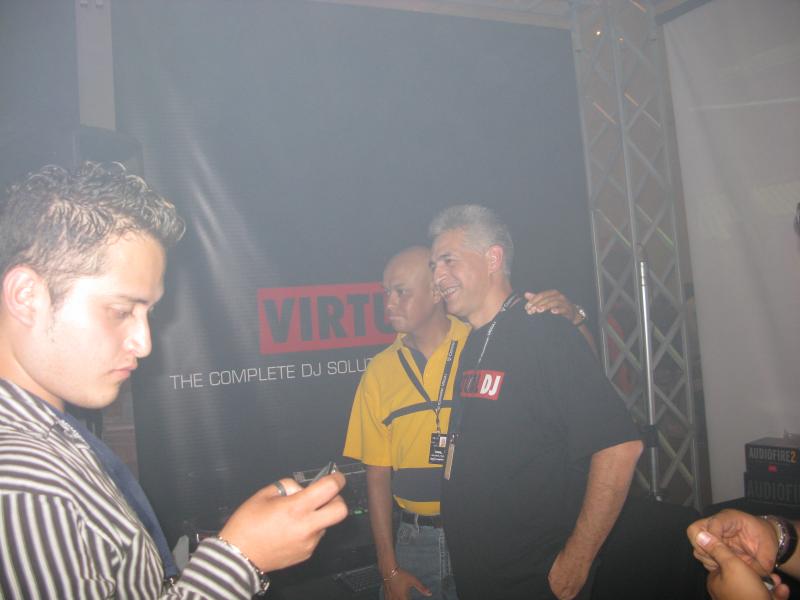 The Interview...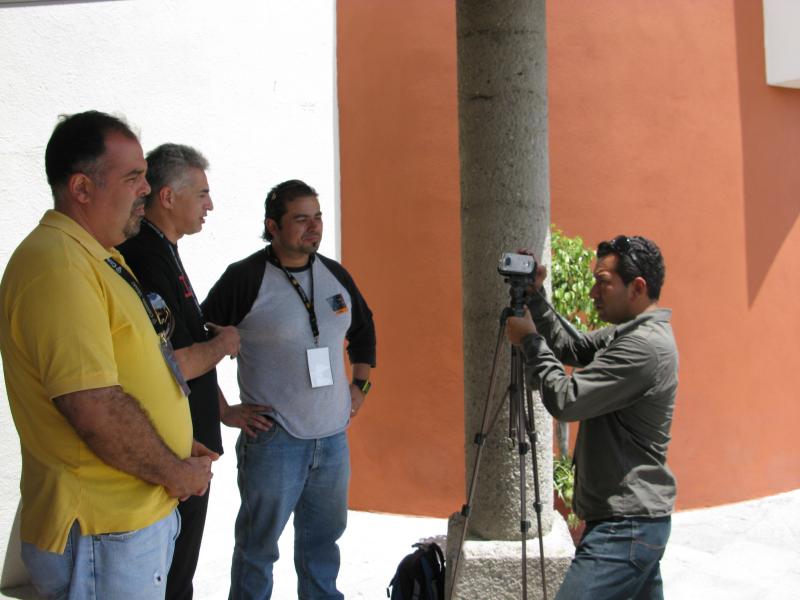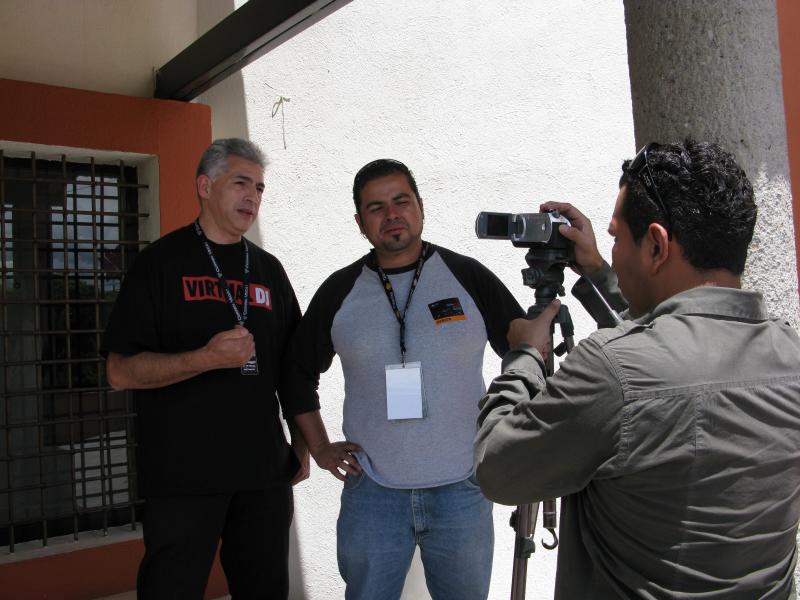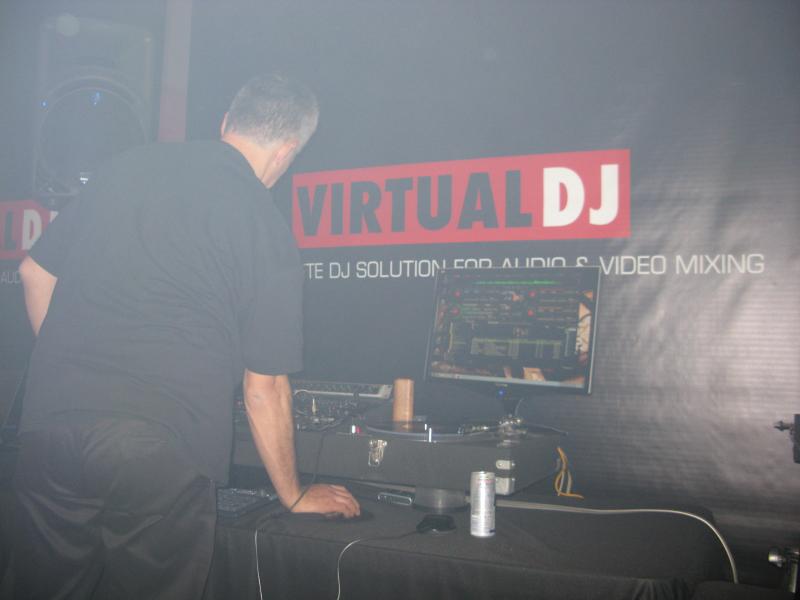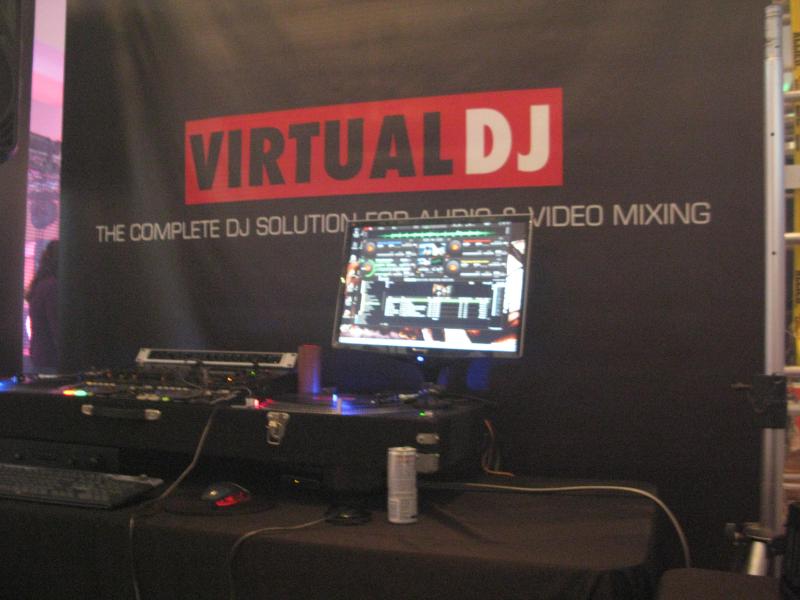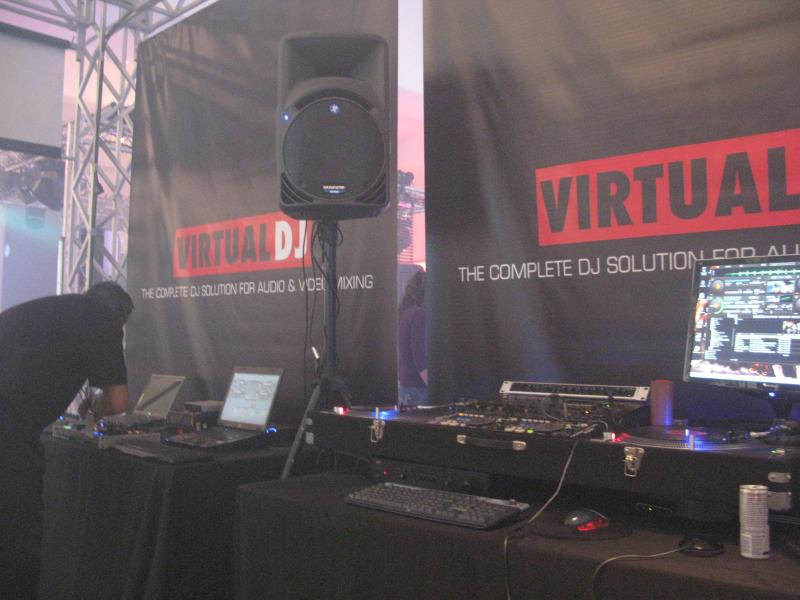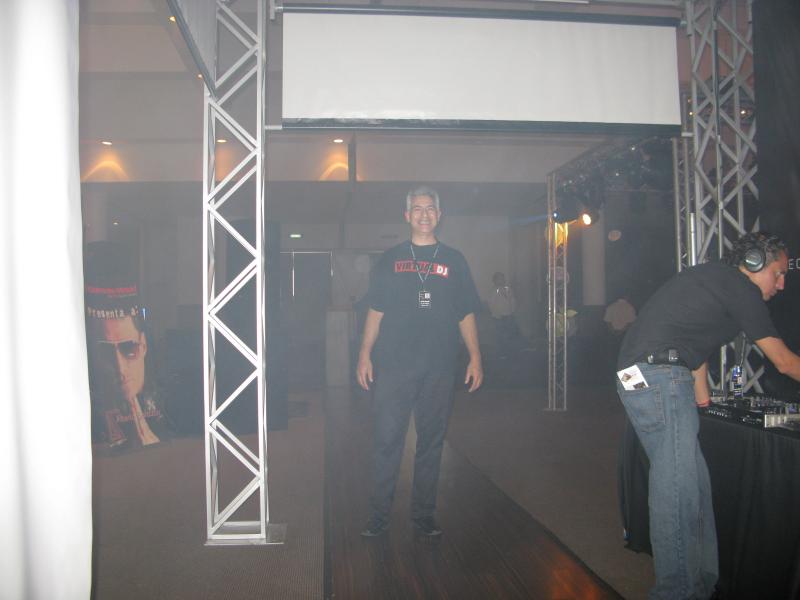 Denon MC-6000 in action: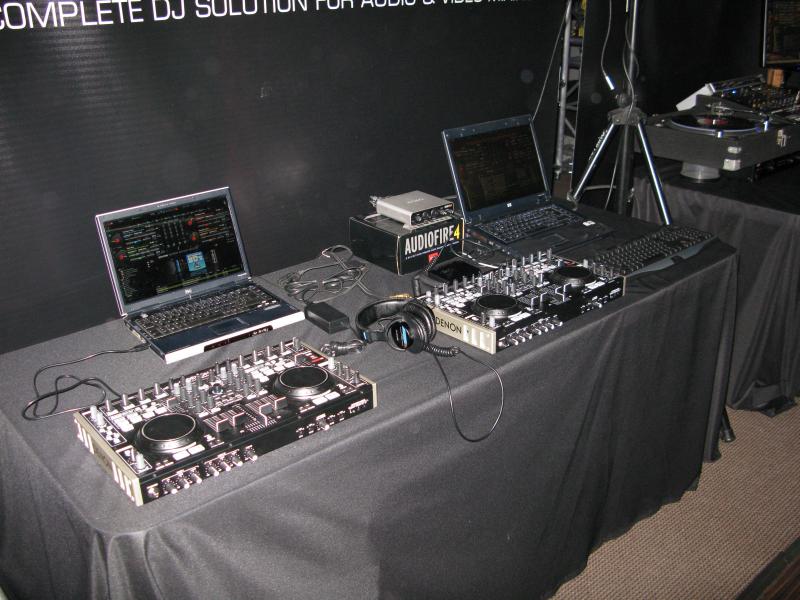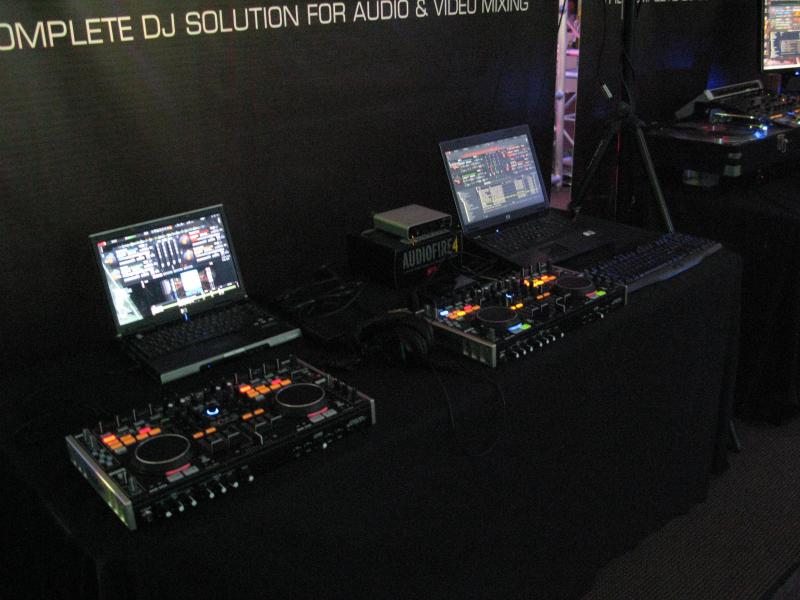 Still Love Timecodes: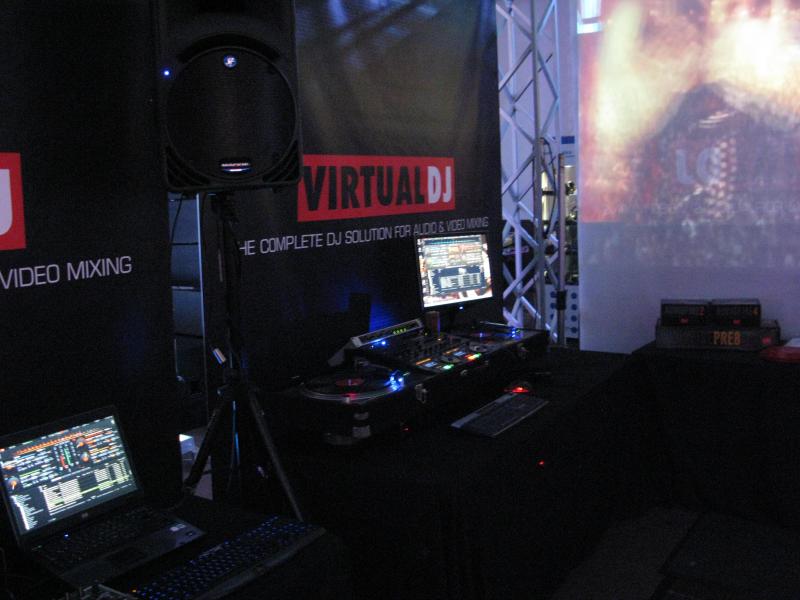 The 124 inches Video Screen: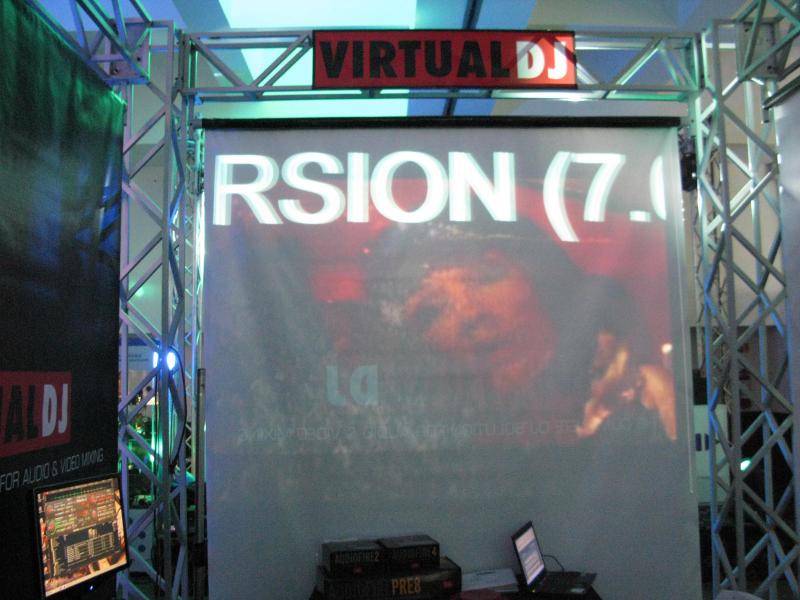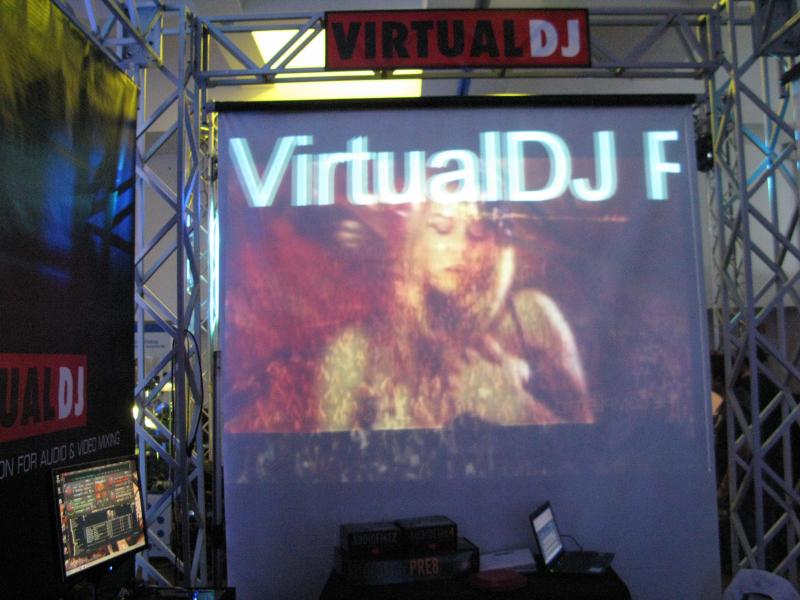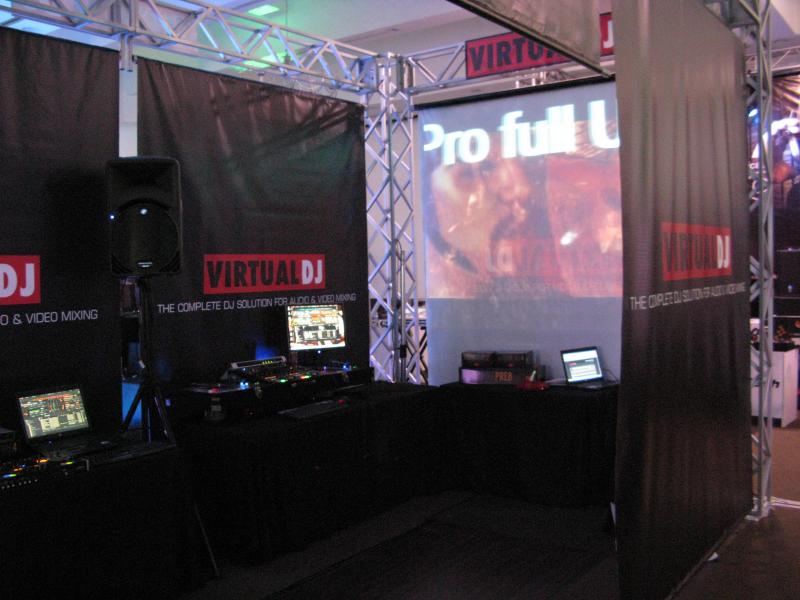 Without Flash...
With Flash...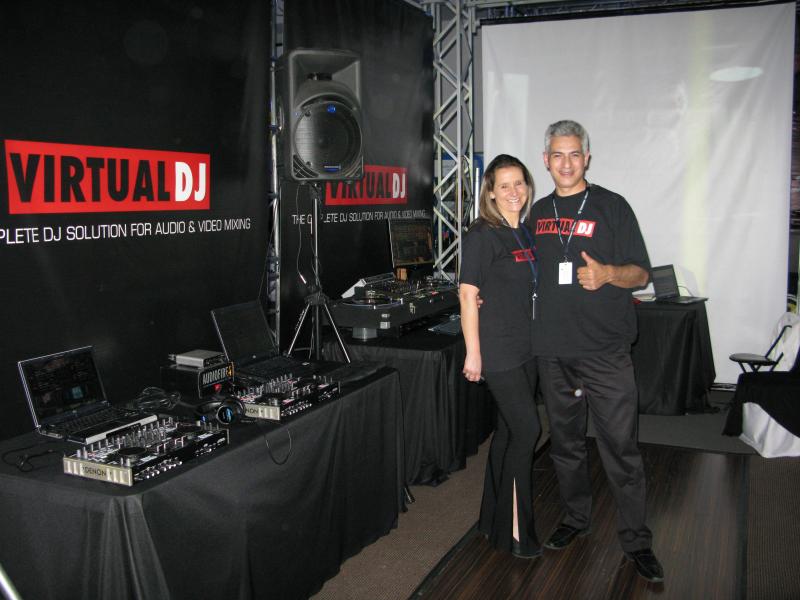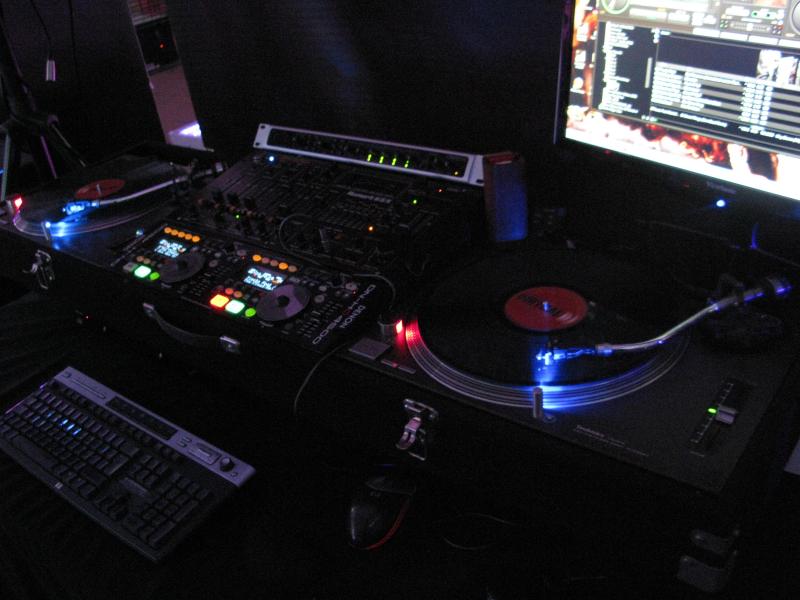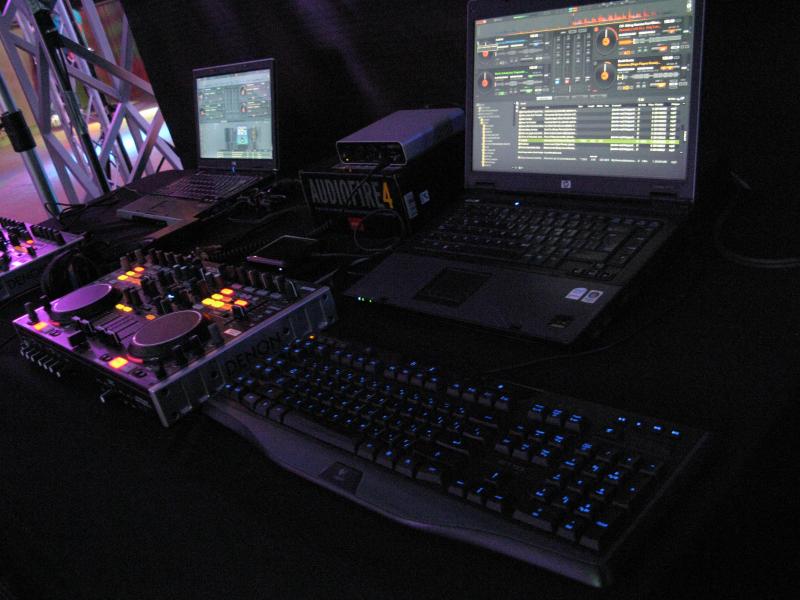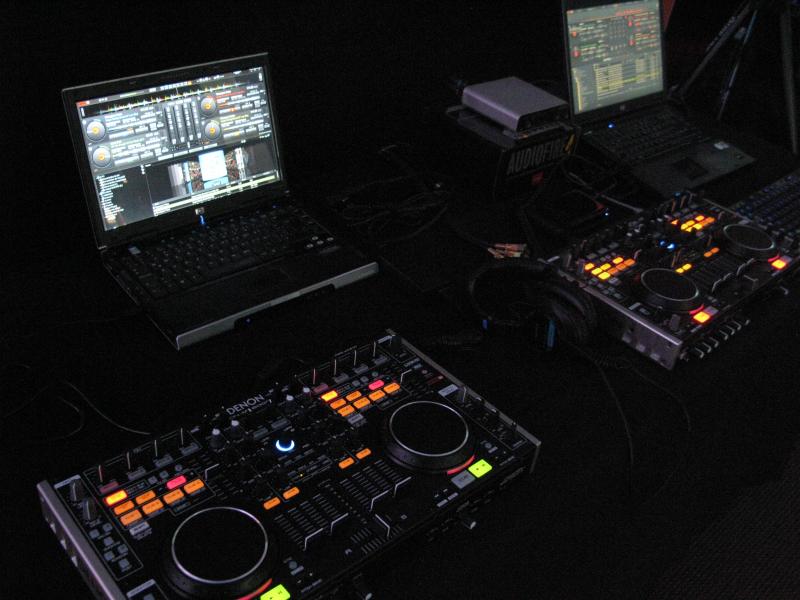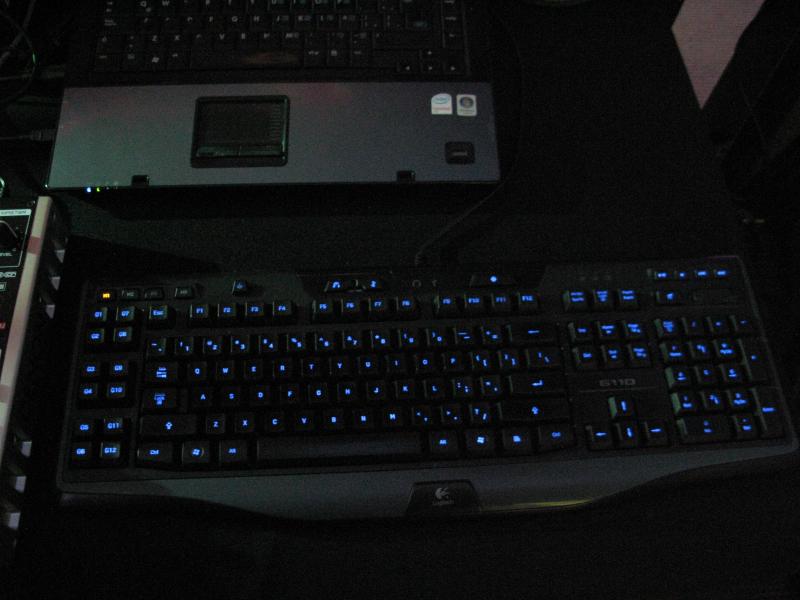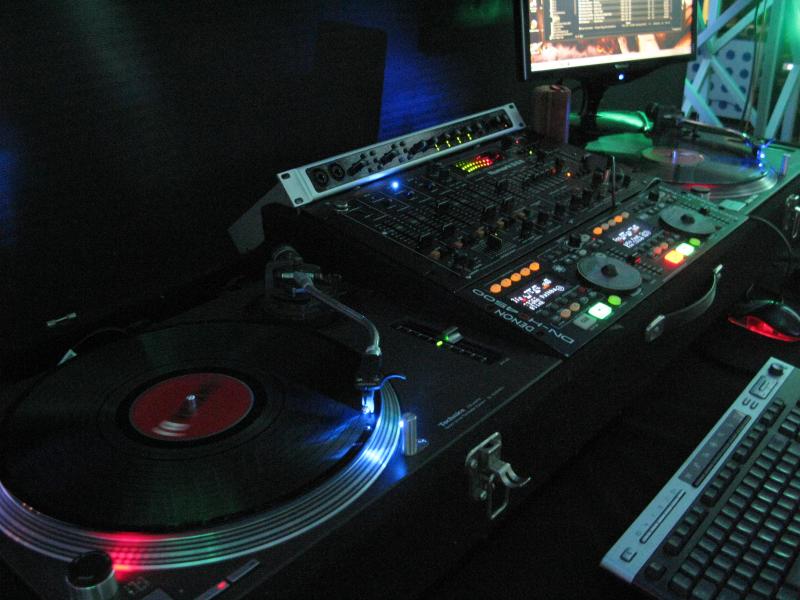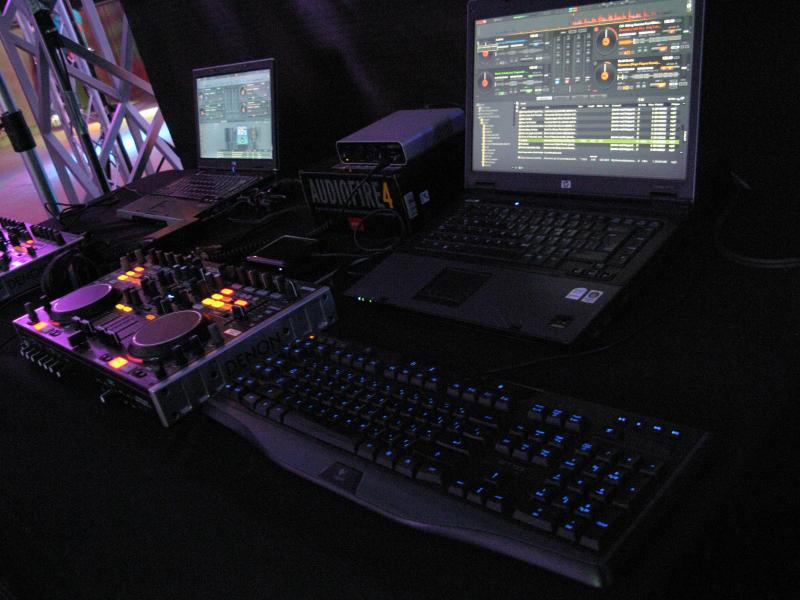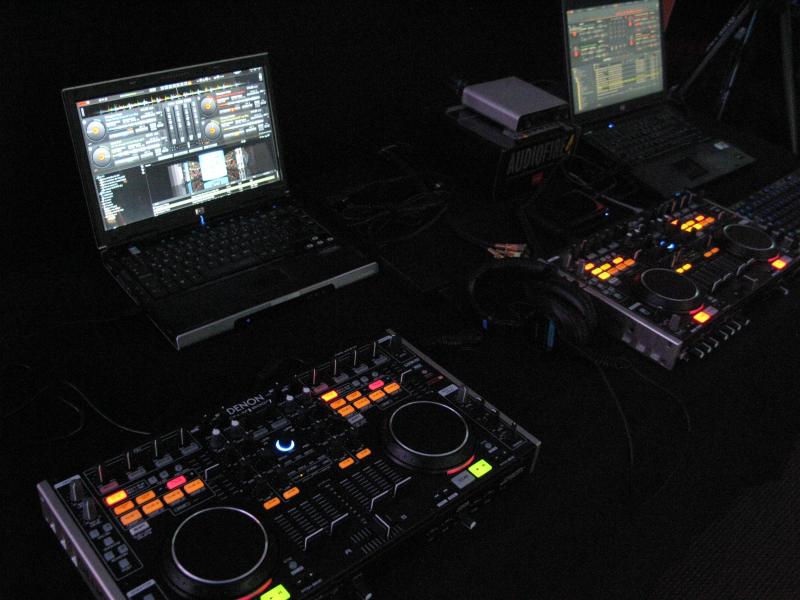 As seen at the back,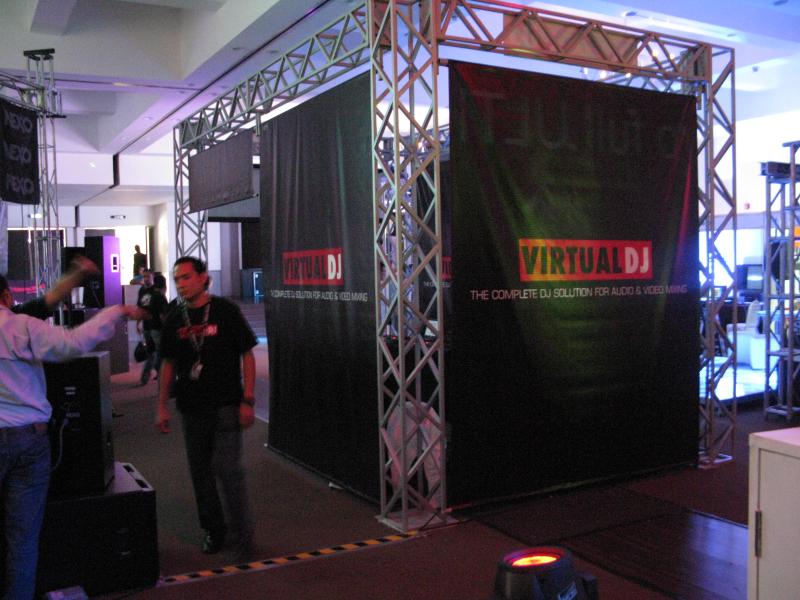 At Denon Booth: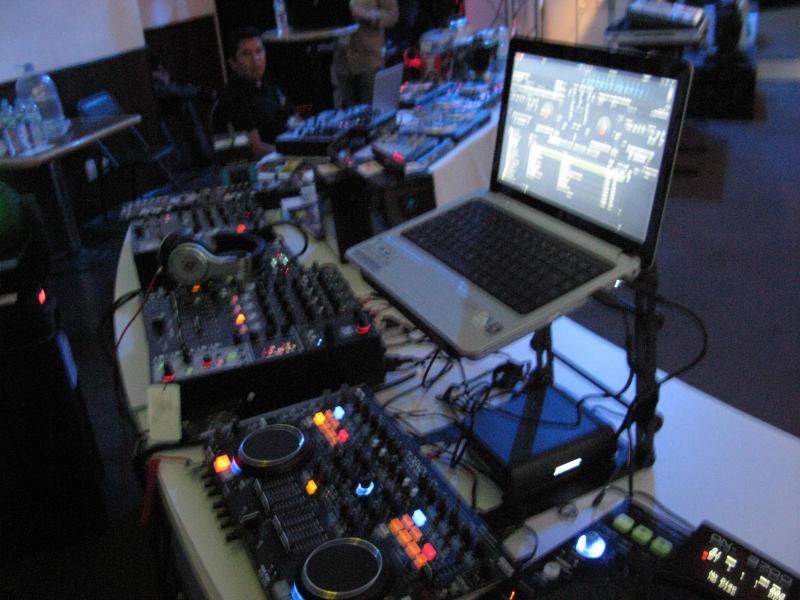 Trying VirtualDJ with Timecodes? Very good!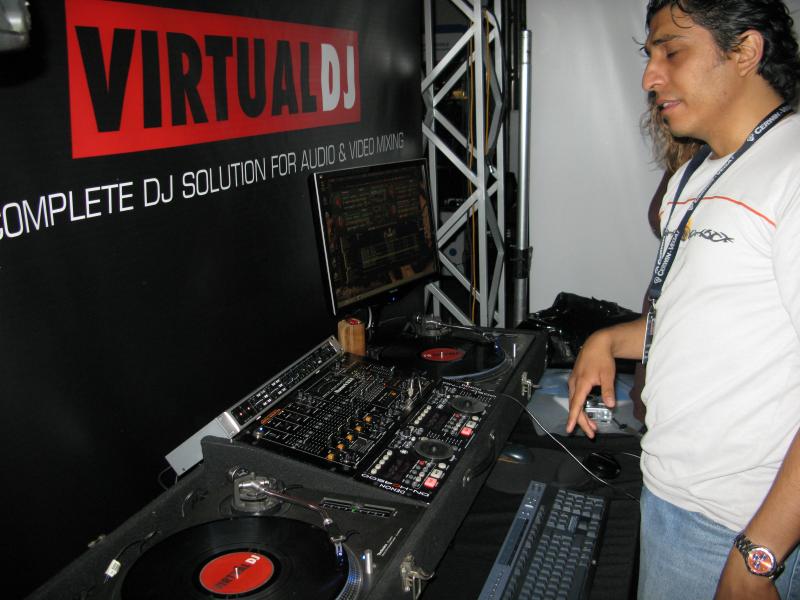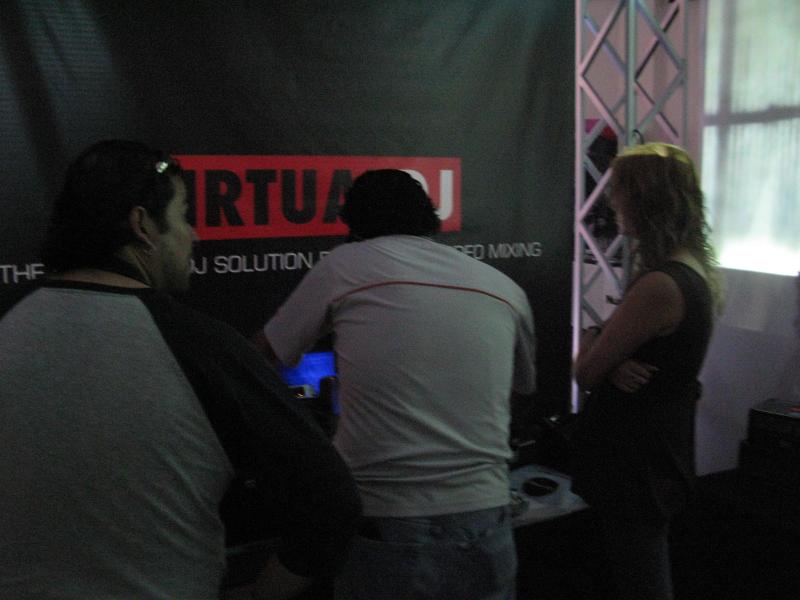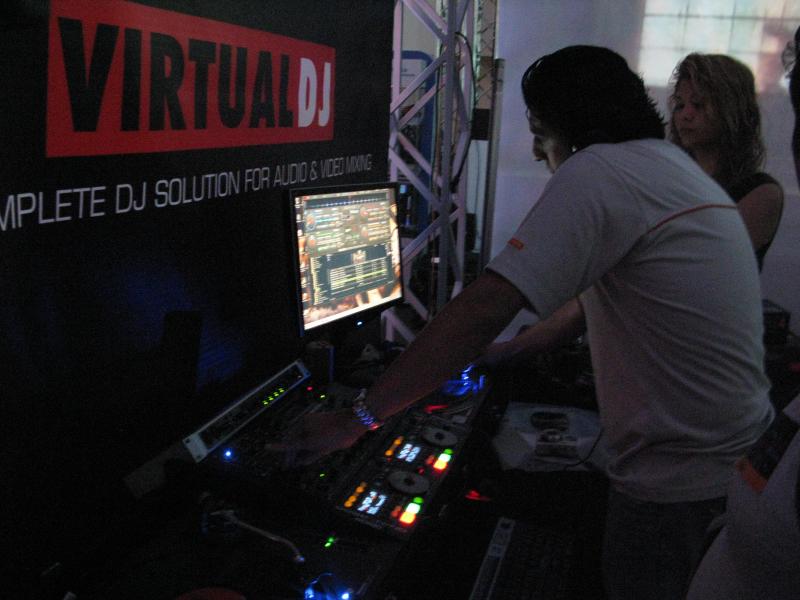 The VirtualDJ Conference...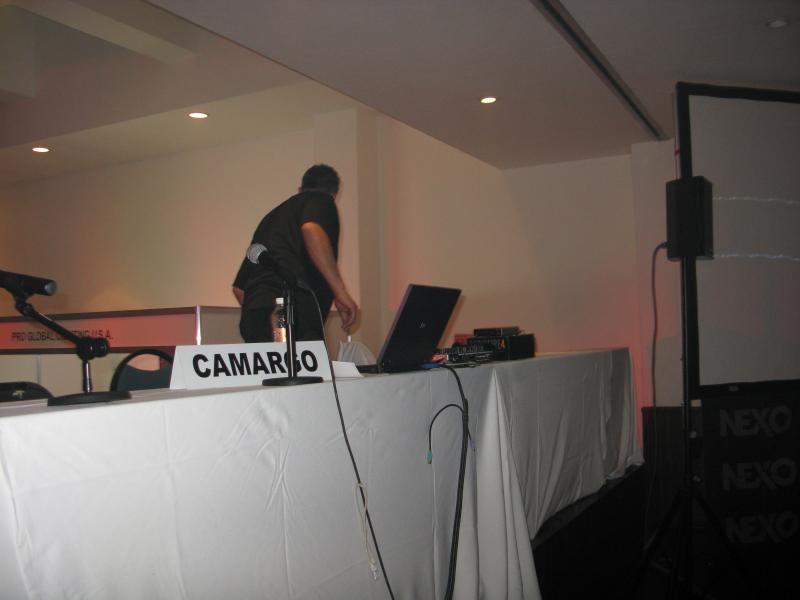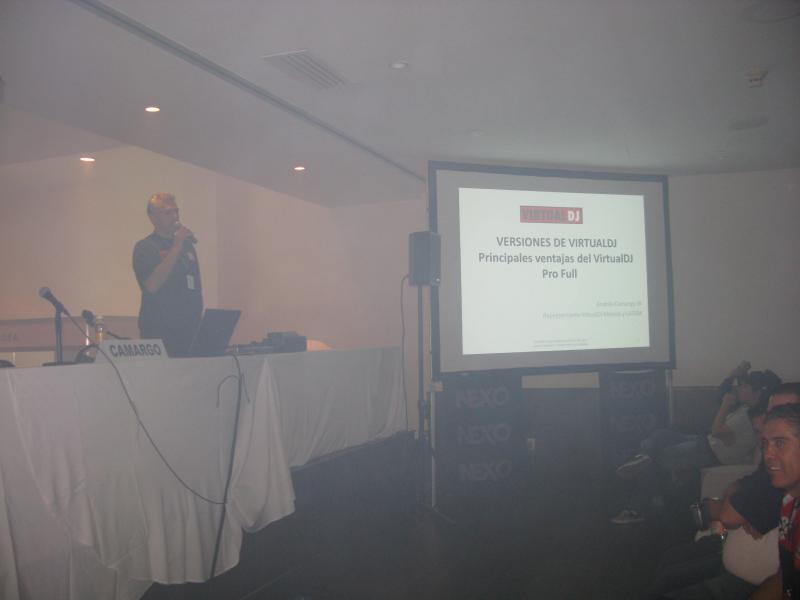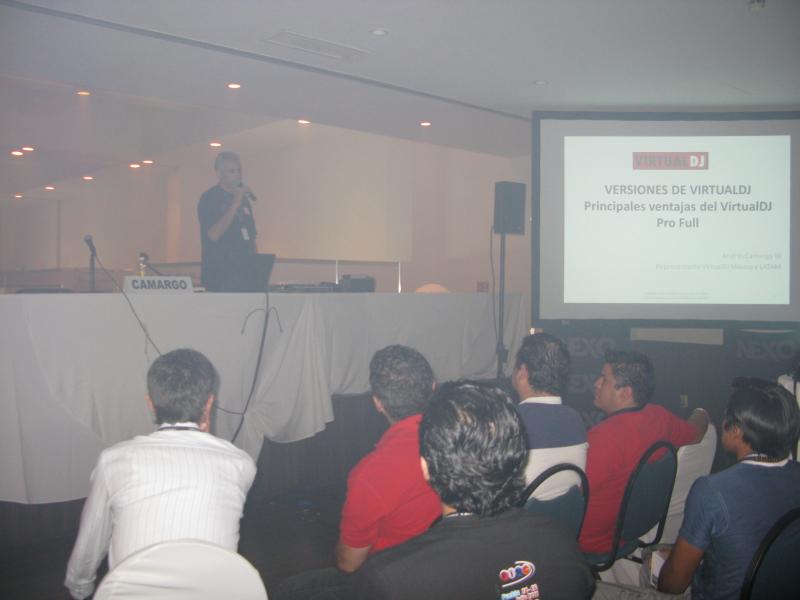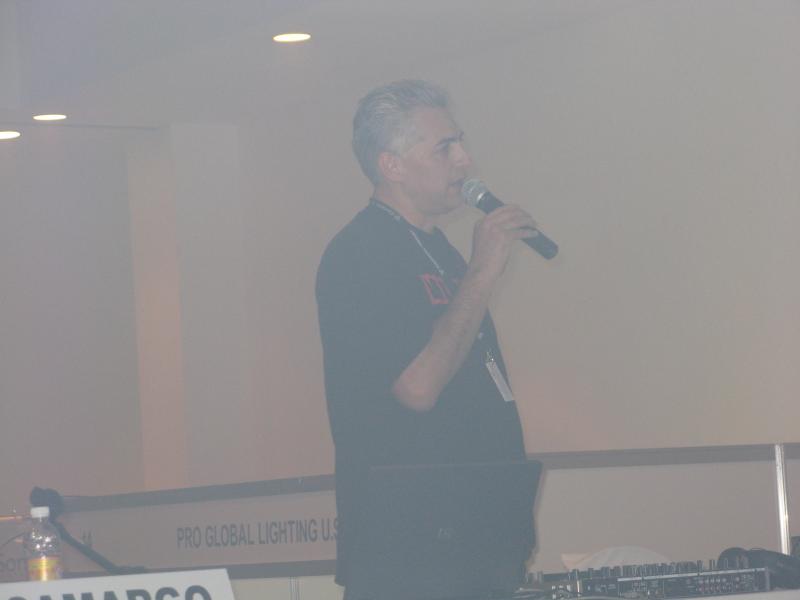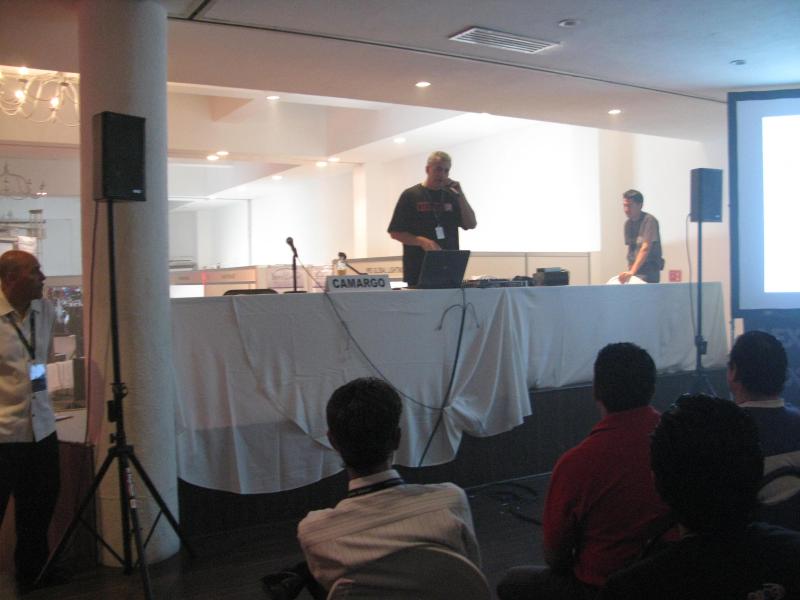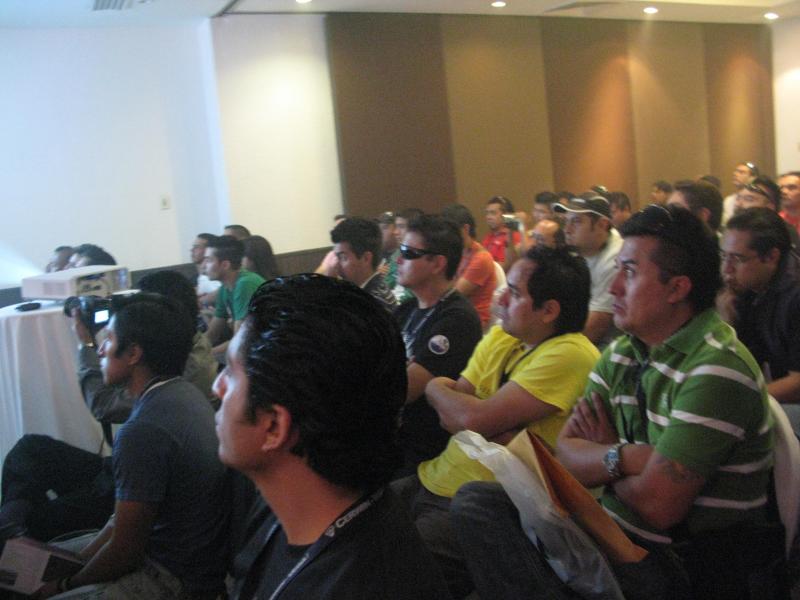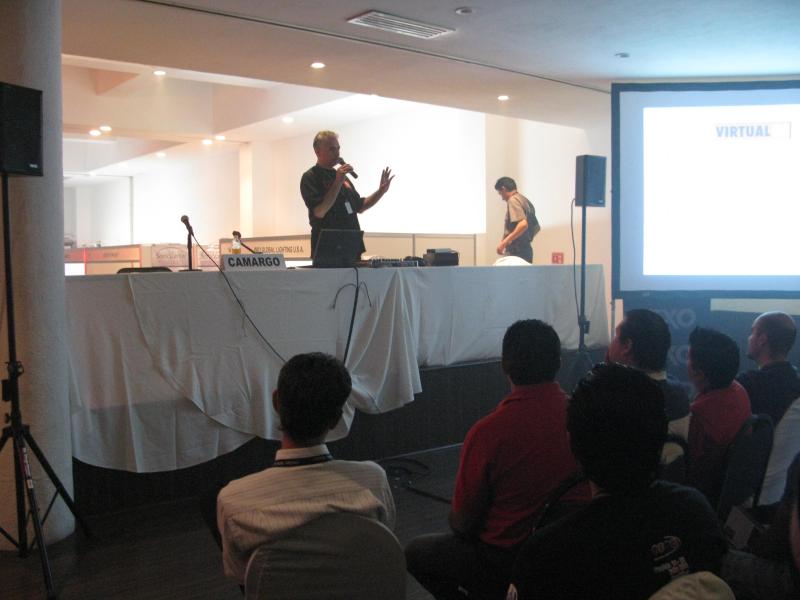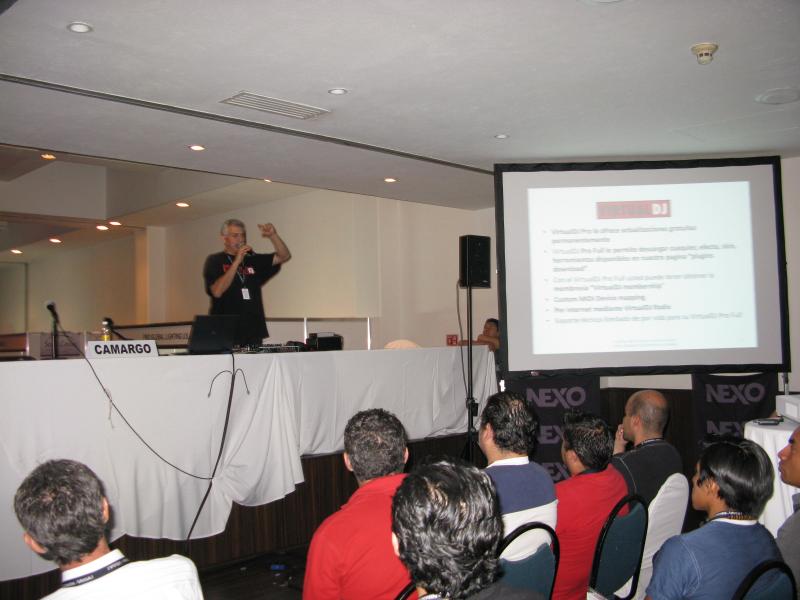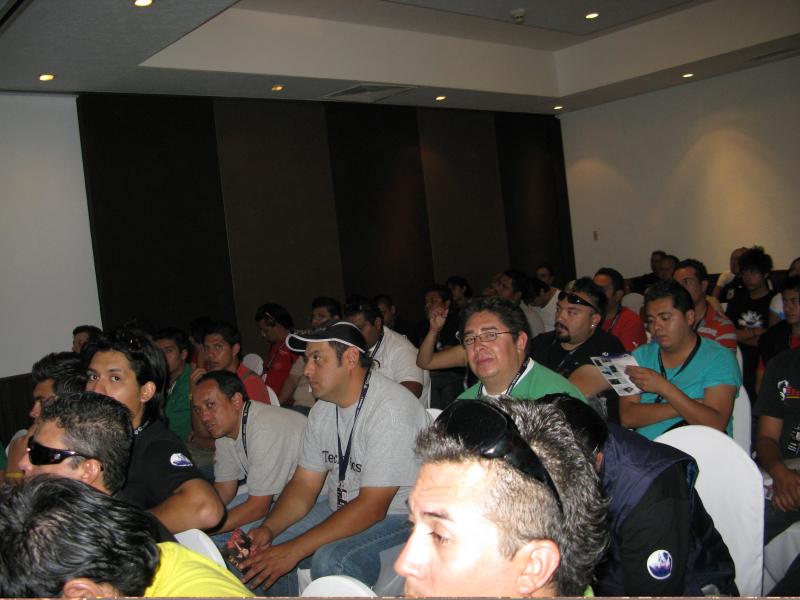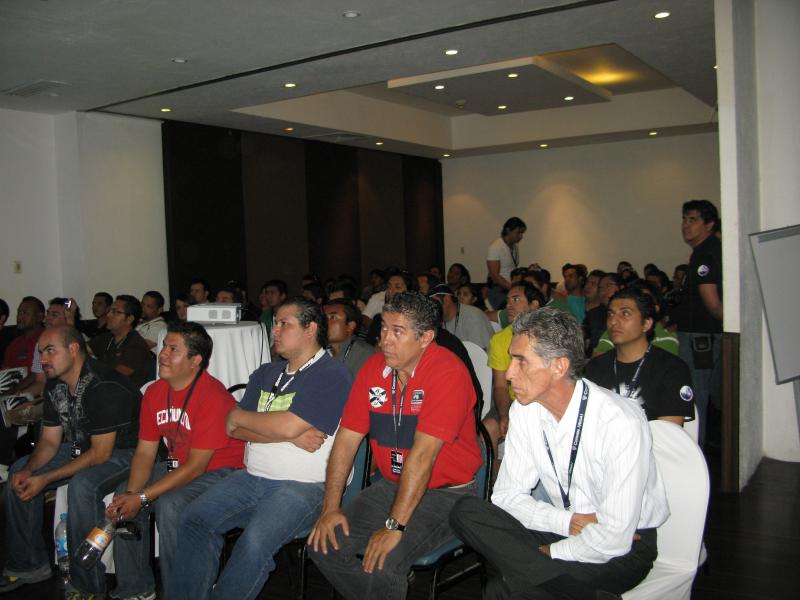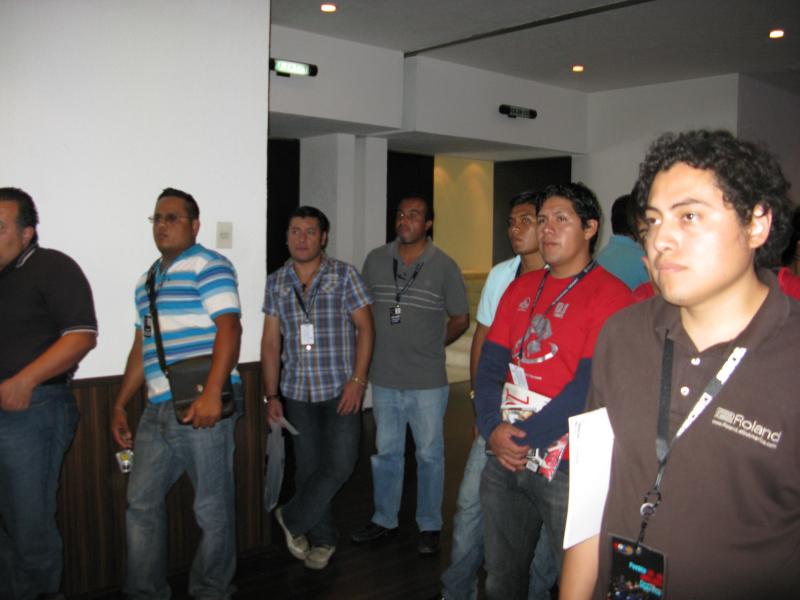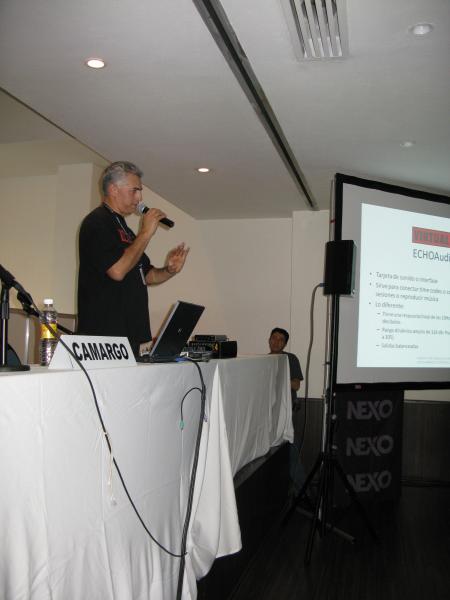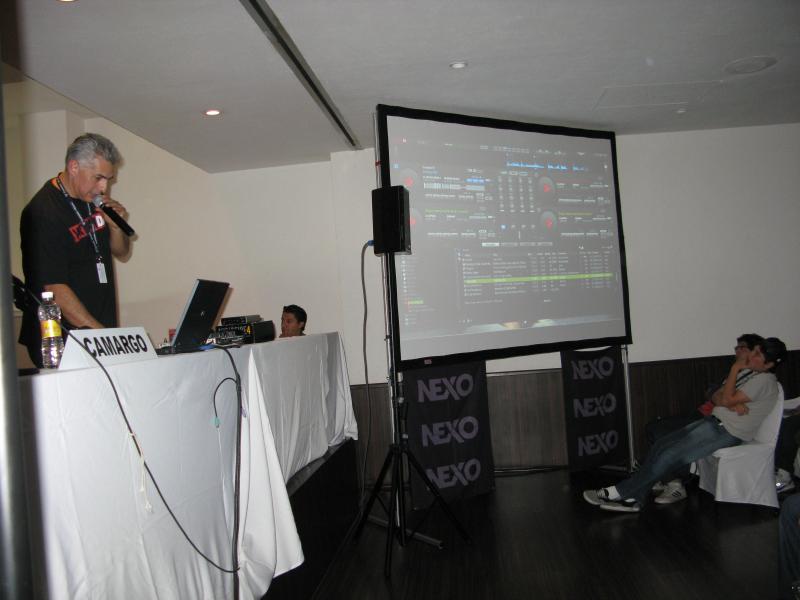 At the party...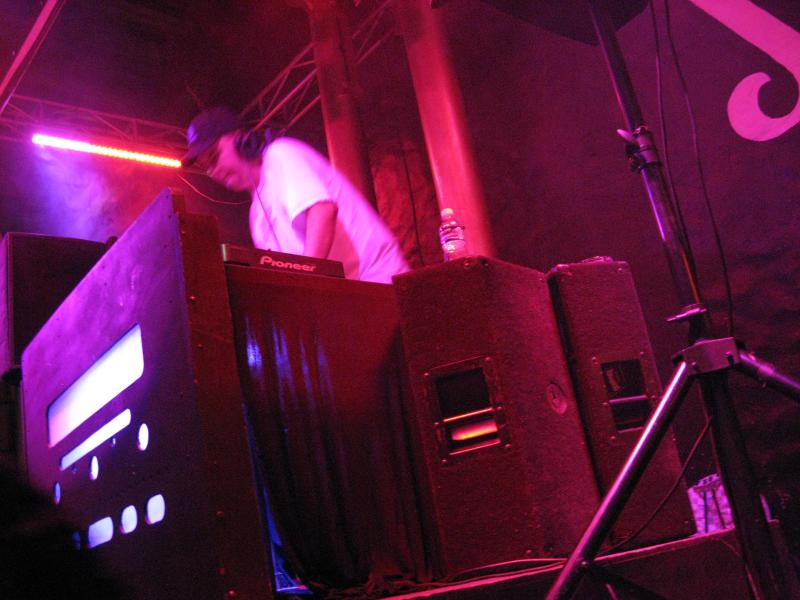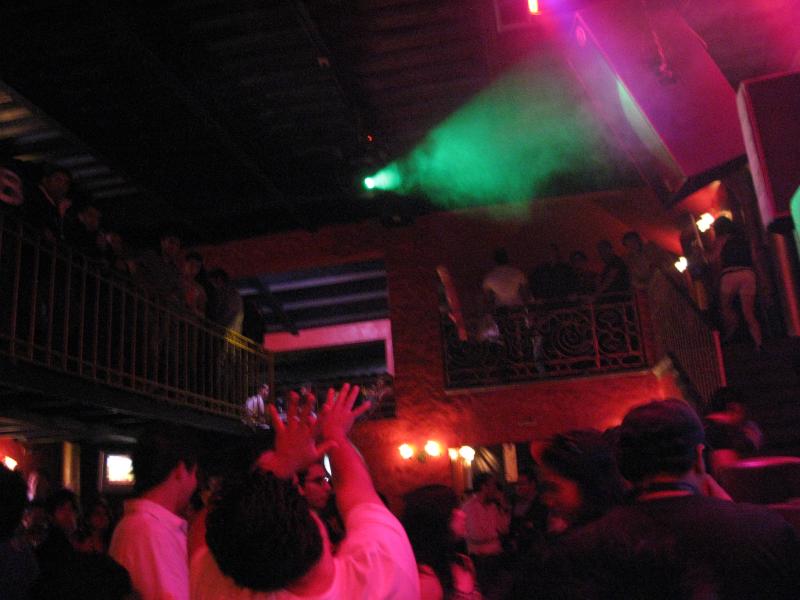 Mijangos, Salazar and Galaxy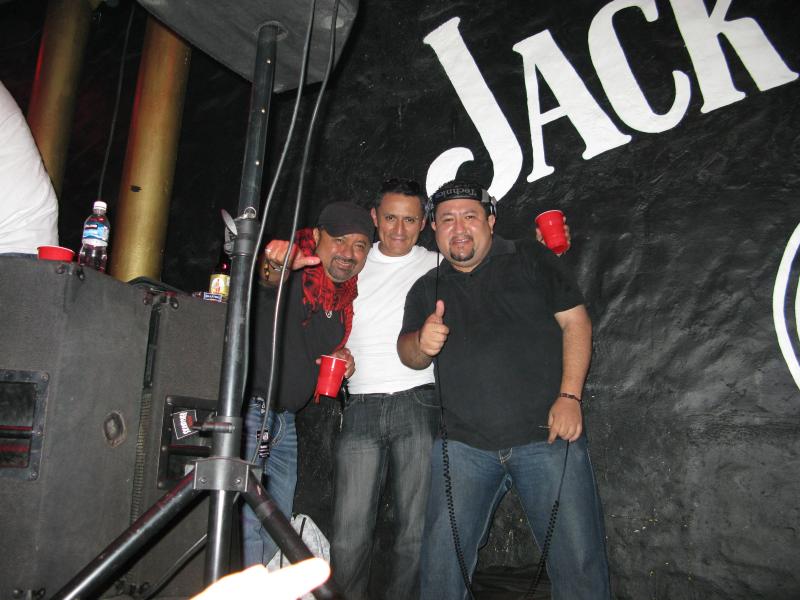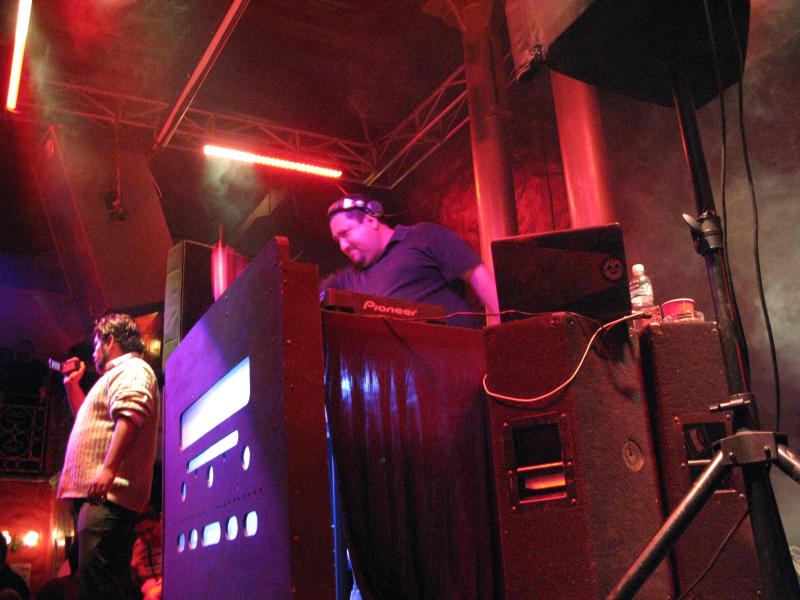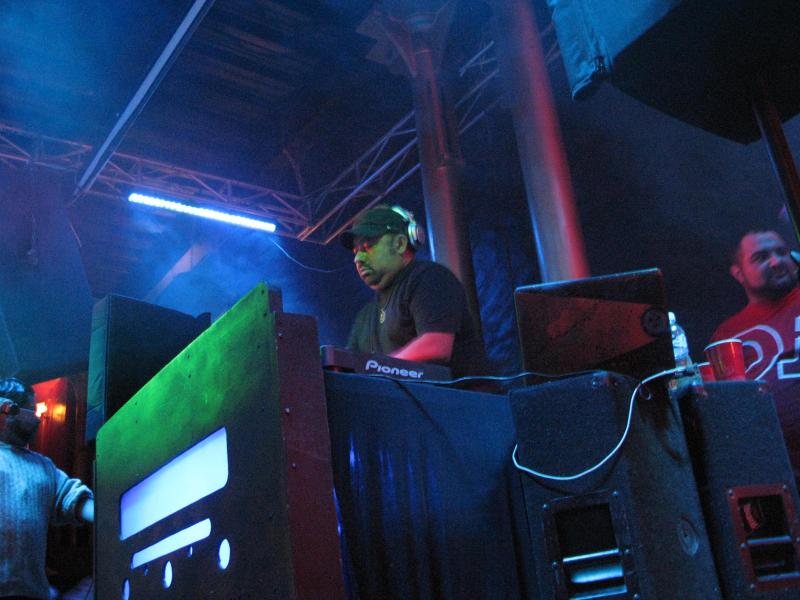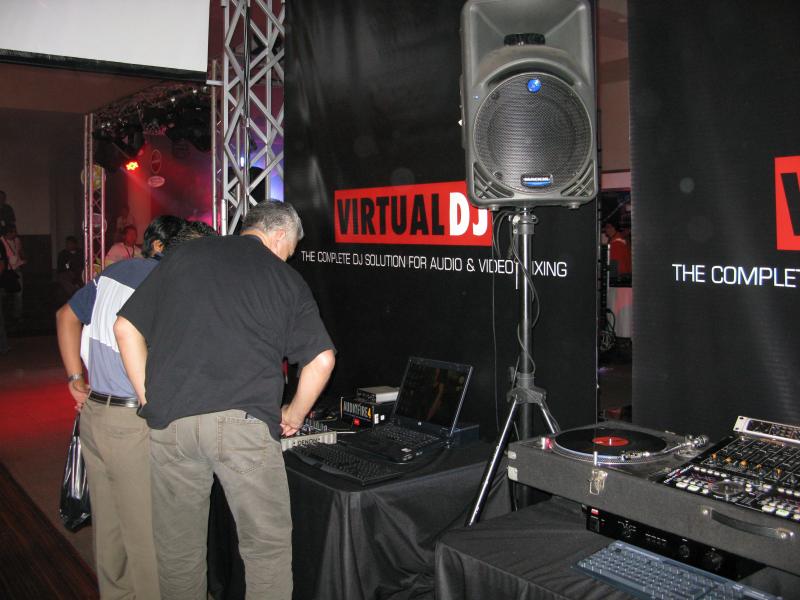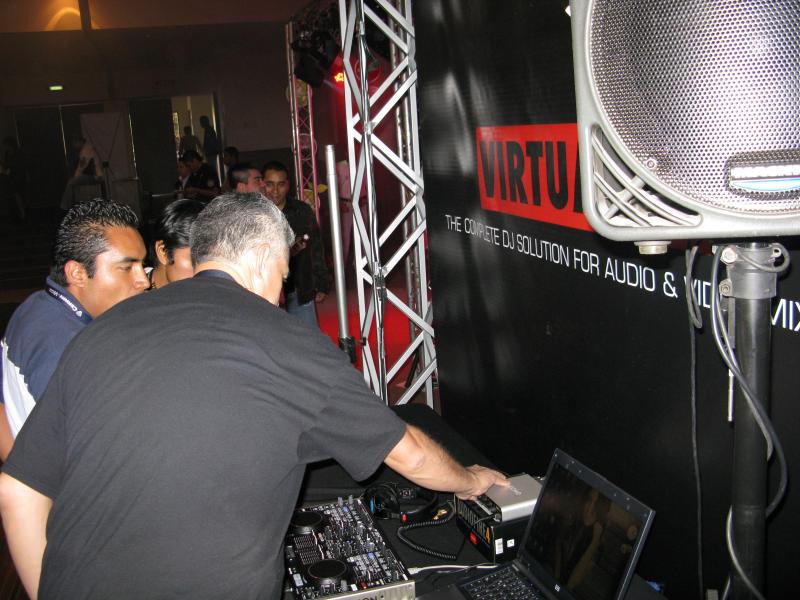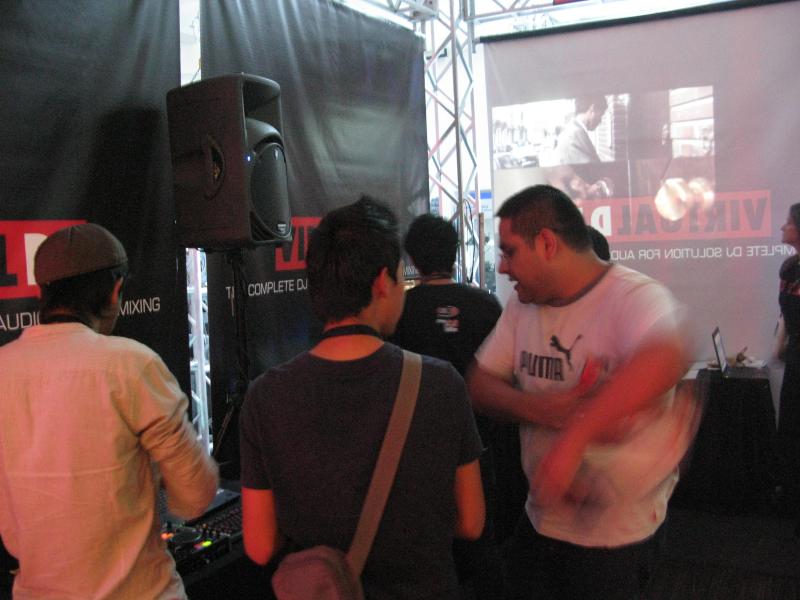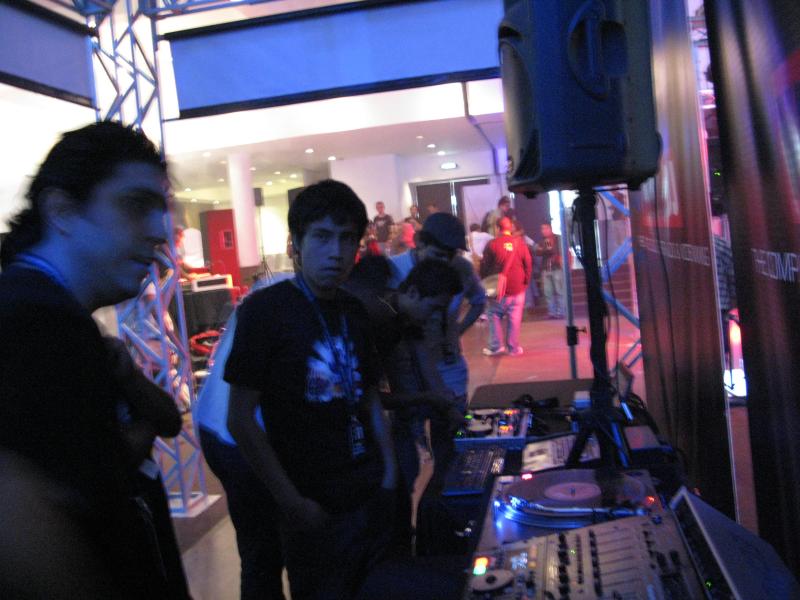 Playing with VDJ and MC-6000: