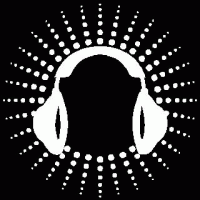 42 years old, was more then 20 years a dj, now happy retired, having some time for the completely new to me software-hocus-pocus.
Living in Belgium, started together with NewBeat, the sound of Belgium.
Now I only do an occasional party where they really want me.
And my friends poolparty's with wrong music and a lot of drinks ;-)


Warakurna is not broadcasting right now.