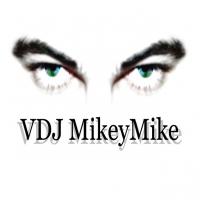 Professional VDJ for over 12 years. Nashville, Tn, is where I call home. Former Navy, and Former Truck Driver for 10 years, I finally found my calling, or at least what I love to do.

My YouTube channel has over 12 Million Views.

http://youtube.com/djmikeymike007


VDJ MikeyMike is not broadcasting right now.