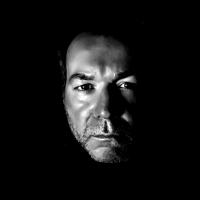 Allstyle DJ since the early 90s.
My passion for music started at the age of 12 and increased constantly since then.
For the last few years i´m focused on videogigs only.
VirtualDJ V7 offers me all that i need, and V8 becomes even more powerful with the new features.
Trying to help other Users by working in the Forum, Ticket + Chat Support and Trade Shows.


Note: Please do not Use the Wall for posting your issues or requests. Please use the forum. I am...
The close Look: MusicMan TX 12
Sun 26 Jan 14 @ 6:29 am
Ist es euch auch schon ab und zu passiert, dass Ihr externe Geräte wie Smartphones oder Tablets an euer System angeschlossen habt und das Line Signal war trotz maximal Gain Einstellungen zu leise ? Genau das gleich Problem hatte ich mit einem Apfelpad der ersten Generation, auf dem ich div. Apps wie den Yamaha Synth oder das Launchpad von Novation installiert habe. Es gibt viele Verstärkungsmöglichkeiten und die Preisklasse bewegt sich da von 9,90.- bis über 500.- Euro
Ich habe jetzt den MusicMan TX 12 getestet, der mit ca. 28.- Euro noch im unteren Preissegment liegt. Dies war aber auch so beabsichtigt, da ich wie gesagt nur ab und zu ein paar Effekte einspielen will. Wer mehr Quality oder Leistung braucht muss eventuell auf den FiiO E12 oder den Fostex HP A3 zurückgreifen, die sich dann aber schon mit 150.- bzw. 230.- Euro bemerkbar machen.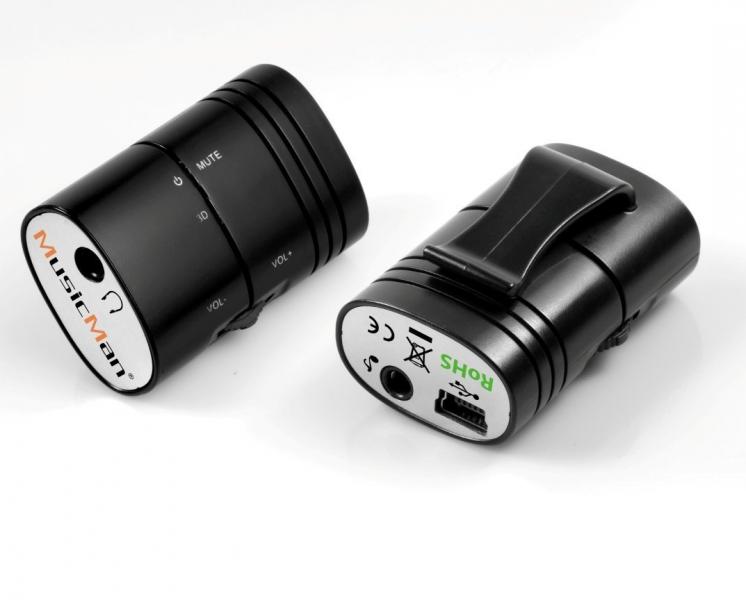 Der TX 12 ist sehr klein, kompakt und simpel zu bedienen, was wichtige Kriterien für mich waren, zumal das Teil ungefähr so klein wie eine 9V Blockbatterie ist.
Linie in/ Line out/ Ein/ Ausschalter/ Laut/ Leise-Regler und fertig. Betrieben wird der TX über einen integrierten Akku der vorher oder auch
während dem Betrieb
über einem Mini-USB Anschluss geladen werden kann. Zwei kleiner Adapter ( ca. 10cm Stereo-Klinkenverlängerung sowie USB A auf Mini USB) liegen ebenfalls dabei. Der Klang wird sauber und ohne höhrbare Qualitätsverluste wiedergegeben. Weniger erwähnenswert ist der 3D Soundbutton, dessen Funktion für meine Bedürfnisse aber auch getrost abgehakt werden kann.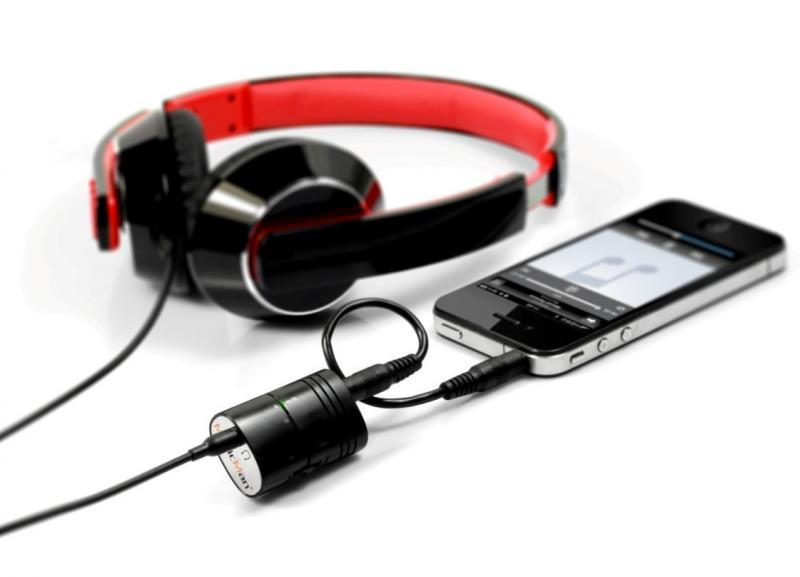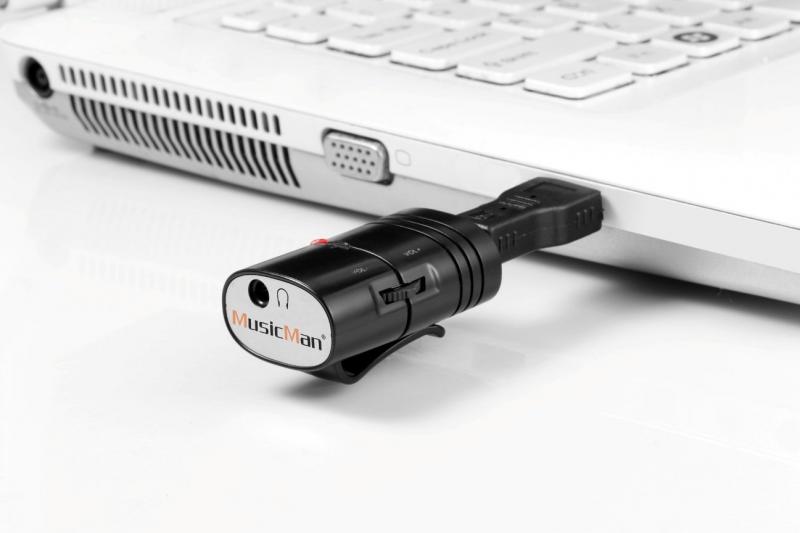 Wer jetzt von dem kleinen Teil eine riesige Verstärkungsleistung erwartet wird eventuell enttäuscht. Das Line Signal wird ca. um 30-35% verstärkt, was für das kleine Ding schon recht beachtlich ist, und vor allem für meine Zwecke genau ausreichend ist. Wer mehr will oder braucht, sollte sich nach einem höherwertigen Artikel umschauen. Da bei mir die Nutzung in Relation zu dem Anschaffungspreis stehen sollte, ist der TX in diesem Fall auch eher als sinnvolles und funktionierendes Gimmick und nicht als High End DJ Tool zu betrachten.
greetz
rob