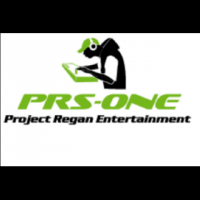 Music for the People.

"The best DJ'S don't always have the best equipment, the best DJ'S just make the best of what they have"

Born in The USVI on the beautiful island of St.Croix, grew up and attended school in Trinidad & Tobago. DJed for a bit under the name 'G-Production' for about a year or two. Joined the US Army and served 4 great years now Im back on the schene, packed up the cd's and started toying with...