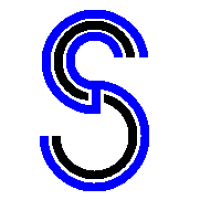 Welcome to my page,

I am the moderator of the Dutch Forum, a dedicated Virtual DJ-user and sound engineer. I'm a DJ since 1978 and after a long break slowly renewing my skills. Please don't post any questions here on my wall. I won't get a notification and since I don't come here a lot it can take months before I see them. Please use the forum.
Enjoy!
Martin.
Martin FourS's played sets

This user doesn't have any public played sets visible.