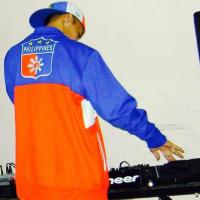 ''Djeddcarl GROOVE CREATE & ABILITY LIVE MIX/REMIX style'' carlguantia@yahoo.com cp# +966570933601

Eversince I am inclined into music...harmony & melody is my zest in life. Music - it's my ultimate passion...Because of my enthusiasm in to music I go all-out to meet up my satisfaction. I strived so hard and never get tired of realizing my dream, a dream to become a successful & popular DJ.

I know I will be much happier tagging on my hearts desire...the desire of "Djing" (playing,...