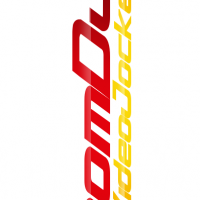 Sorry, I don't have a thrilling BIO.

In 2007 i want to make a step further and have a look around. On this way, to here and now, I meet a lot of very friendly and helpful people.

Now i'm using VirtualDJ and have more fun then ever.

Those great DJ's bring my little music flame back to a big pumping fire storm.
Tue 24 Jul 12 @ 6:17 am
Most Macbooks Pro (15-inch and 17-inch) include two graphics options within the System Preferences ' Energy Saver. The default setting "Better Battery Life" uses lower quality card which is fine for situations where graphic-intensive applications are not being used. The "Higher Performance" setting use the high class videocrad which is recommended when the VDJ video feature or other heavy graphics processing applications. If you've having stutter, lag or performance issues with VDJ, follow the below instructions to adjust the graphics performance.
Click the System Preferences Icon located on your Dock:

Select Energy Saver from the System Preferences Window:
The MacBook Pro (15-inch, Mid 2010) or MacBook Pro (17-inch, Mid 2010) include a feature in the Energy Saver System Preferences pane for adjusting graphics performance. "Automatic graphics switching" is enabled by default to allow your computer to automatically switch to the best graphics system for the application running. Turn off this option to use the higher-performance graphics processor at all times (see below pic). Once this option is disabled, no log out is required.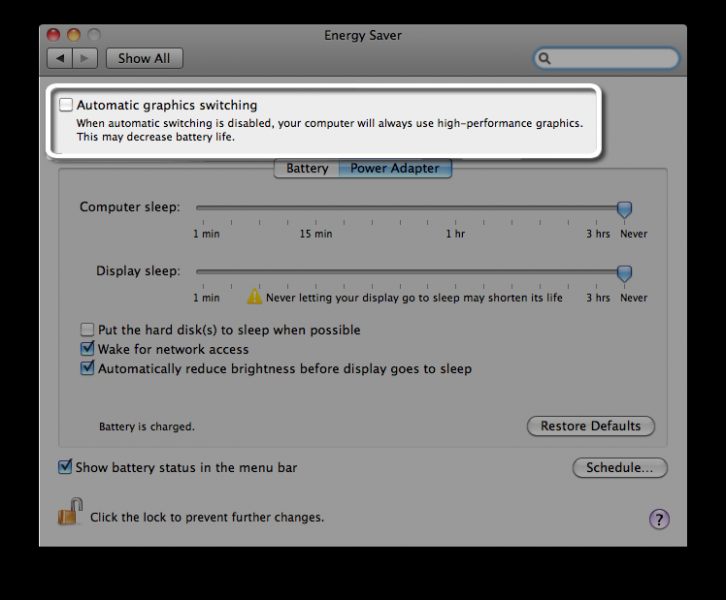 Tue 23 Aug 11 @ 5:19 am
Prelisten with a external soundcard USB
To configure the headphones on Home Free and Broadcast, please try the following.
> Start VDJ and select soundcard config.
> Select the third from the left (Laptop with USB soundcard) and press MORE!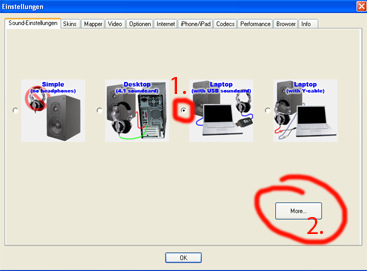 After that, select the at the 2 card options and set them up.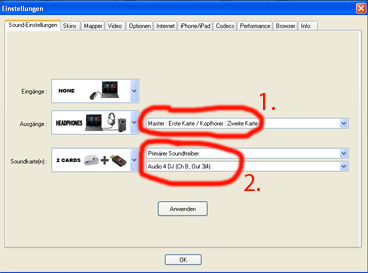 After that, click on
APPLY
.
Now a popup comes up, this setting will only work for 10min.
NOW – Close VDJ!
Launch VDJ and go back to VDJ Config – Soundcard and select again the third position
BUT
this time do
NOT
press MORE!
ONLY OK!
Now it should work!
Tue 27 Jan 09 @ 4:18 am
Hy greetings from one of the most amazing ski areas in europe.
Val Thorens, France!
Today is beginns snowing and the visibility conditions are bad.
So maybe i have a look to the france DJ's and have a few drinks, ;-)
But have a look how it can be ;-)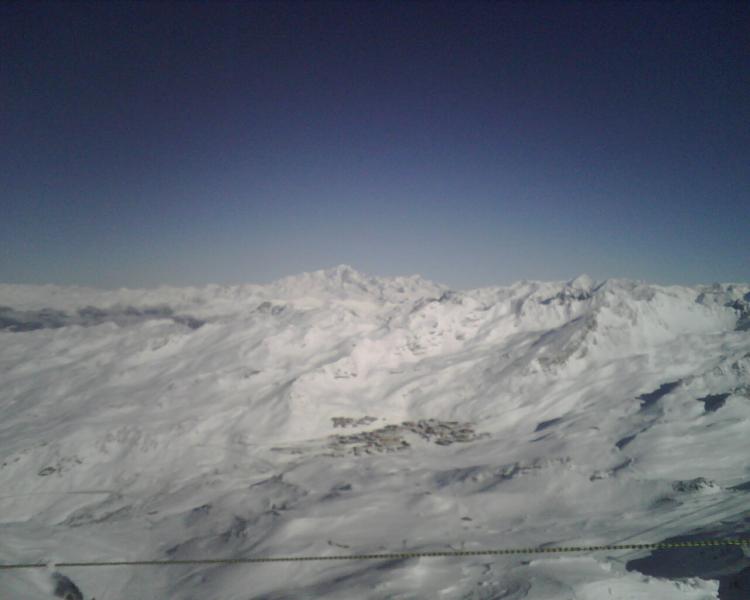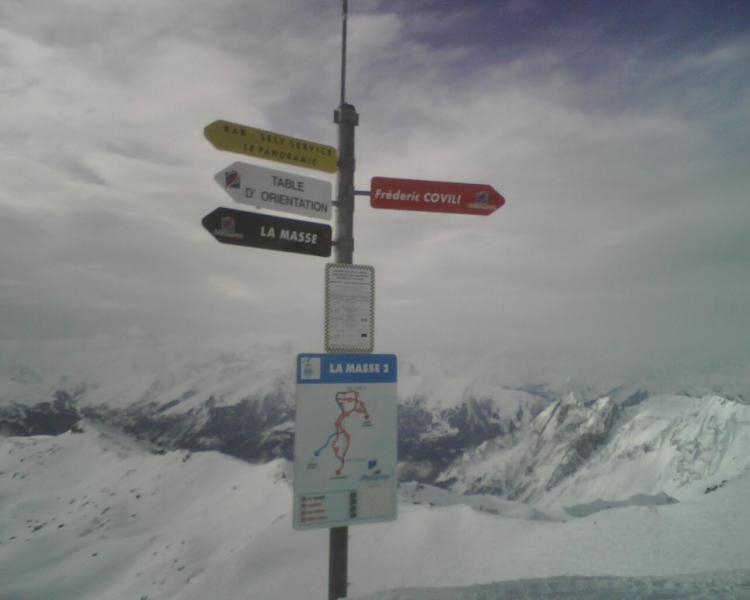 Best regards
Haui