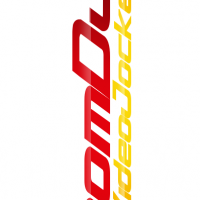 Sorry, I don't have a thrilling BIO.

In 2007 i want to make a step further and have a look around. On this way, to here and now, I meet a lot of very friendly and helpful people.

Now i'm using VirtualDJ and have more fun then ever.

Those great DJ's bring my little music flame back to a big pumping fire storm.
2 Soundcards with Home Free and Broadcaster
Tue 23 Aug 11 @ 5:19 am
Prelisten with a external soundcard USB
To configure the headphones on Home Free and Broadcast, please try the following.
> Start VDJ and select soundcard config.
> Select the third from the left (Laptop with USB soundcard) and press MORE!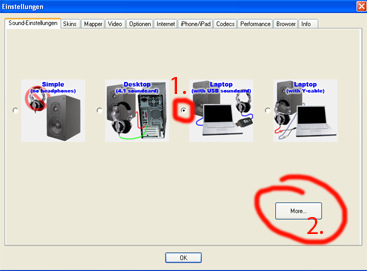 After that, select the at the 2 card options and set them up.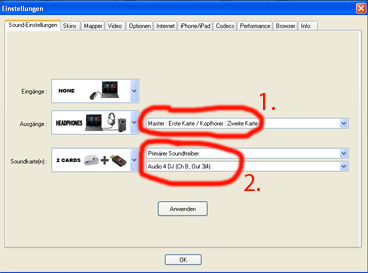 After that, click on
APPLY
.
Now a popup comes up, this setting will only work for 10min.
NOW – Close VDJ!
Launch VDJ and go back to VDJ Config – Soundcard and select again the third position
BUT
this time do
NOT
press MORE!
ONLY OK!
Now it should work!