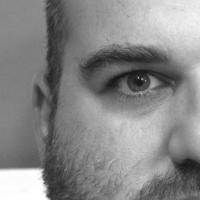 Pro DJ working around Cyprus.

Plays Deep, Tech & Progressive House, Tribal, Trance & Psy Trance, Acid Jazz, Lo FI, Reggae, Funk, Ambient, Blues, Classical, Latin, Flamenco, World,

Sometimes I have to play: Pop, Rock, RnB (How I hate RnB!!!), Chart house etc.

I play live music regularly with a blues & classic rock Duo called Echo (Guitarist).