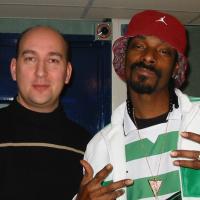 Well I thought it was about time I gave up some info on myself...

I started DJing at the tender age of 14. A friend aquired an old fashioned "twin deck" which needed to be re-homed after a rather loud house party attracted the wrong sort of attention!!!

It was light enough to carry on your shoulder and we always connected to the hosts home hifi to make things easier. We begged, borrowed and very very occasionally stole vinyl to play and played whatever we could lay our hands on!!