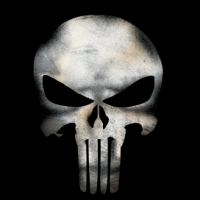 I've been following Virtual Dj for over 7 years, only this year did i purchase the Full Pro and have never looked back.

I'm running two Vinyl turntables with a mixer through a Maya44 Soundcard using timecode vinyl, also have a Mixtrack Pro, Korg NanoPAD and a Novation launchpad.

Have been listening to all sorts of music for years and look forward to adding to what I hear everyday.