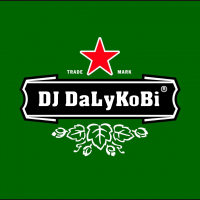 This DJ isn't for kids.

Crazy Dane with a lot of great tunes in his pocket. Only the best music is usable. The crowd loves his attitude & mixing-style. He's giving 110% every time he's playing.

In 2009 he began to DJ. He has fought his way through & spent lots of time learning to DJ as well as possible. His breakthrough came when he became radio DJ on VirtualDJ Radio.