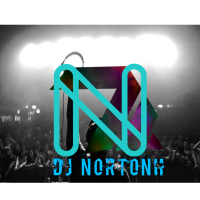 Comment below and write #NHfans !
You are welcome to follow!
Live every week! Usually at night (GMT+8) ! Remember to join the party !
15 years old boy, Junior DJ, earning school fee for oversea study.
DJing for money, remix or mix music forvideo, movies, fun...etc.
My mix or remix are copyright, so the price will be a little bit higher...
If you're interested, you are welcome to whatsapp me.
My phone number : P.M. me for it.