Add-On
Pioneer CDJ2000 DJM900 NEXUS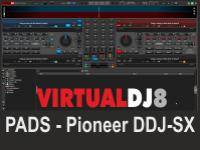 No full screen previews
LE&PLUS&PRO
Downloads this month: 204
Total downloads : 4 783
Popularity: 424
Rating: 4

A 4 Decks swap skin for Pioneer DDJ-SX. Offers a 4X2X2 Pads matrix with actions based on the default mapper ,Audio & Video Mode
Date added: Fri 13 Jun 14 @ 11:10 pm
Last update: Fri 13 Jun 14 @ 11:10 pm
2.0
Comments
Downloads this month: 201
Total downloads : 3 214
Popularity: 216
Rating: 4.4

virtual lite designed for lovers of drivers optimized to give more visualization to the browser
Date added: Sat 22 Oct 16 @ 3:41 pm
Last update: Wed 09 Nov 16 @ 10:24 pm
2.0
Comments
DN-MC6000 PRO by Lunatico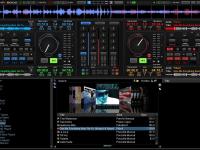 No full screen previews
LE&PLUS&PRO
Downloads this month: 185
Total downloads : 4 039
Popularity: 252
Rating: 4

A skin based on the Denon MC-6000 Controller. 4 Deck Skin. Designed for the native default mapper.
Date added: Sat 28 Jul 12 @ 11:38 am
Last update: Fri 07 Apr 17 @ 11:06 pm
7.0.5
Comments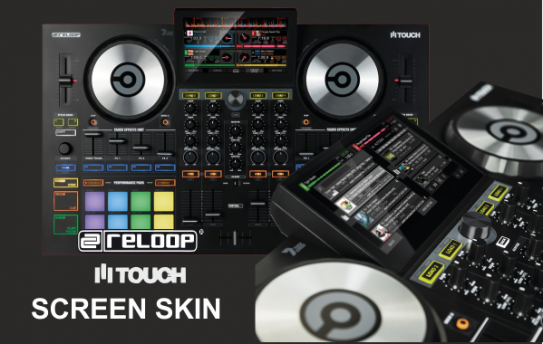 No full screen previews
LE&PLUS&PRO
Downloads this month: 172
Total downloads : 912
Popularity: 31
Rating: 3.8

The default Skin for the Reloop Touch screen. Installed with Pro OEM. Not a standalone skin. Install if already Pro Full is installed.
Date added: Mon 20 Nov 17 @ 11:48 am
Last update: Mon 20 Nov 17 @ 11:49 am
1.0
Comments