Add-On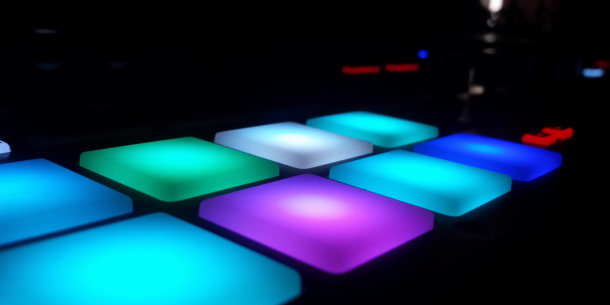 PLUS&PRO ONLY
Downloads this month: 76
Total downloads : 2 208
Rating: 4

Cue Shutter, Led Jog Cdj, Led Hot Cue, Led Roll, Led Slicer
Date added: Wed 23 Sep 15 @ 11:01 pm
Last update: Mon 28 Mar 16 @ 7:00 pm
2.0
Comments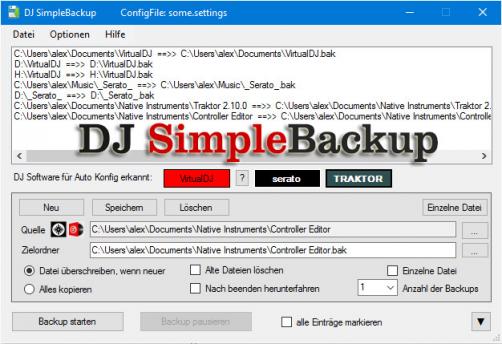 Downloads this month: 76
Total downloads : 2 969
Rating: 4.4

A brand new backup tool for VDJ7/VDJ8
tool
backup
incl. chinese and japanese language file
Date added: Mon 07 Dec 15 @ 12:37 am
Last update: Wed 10 Feb 16 @ 1:27 pm
1.1.4
Comments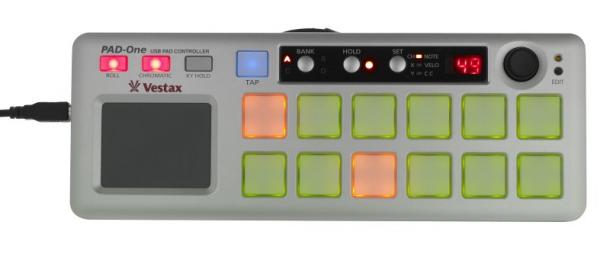 Downloads this month: 71
Total downloads : 689

Date added: Sat 25 Nov 17 @ 11:08 pm
Last update: Fri 01 Dec 17 @ 1:38 am
1.0
Comments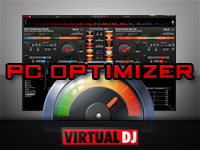 LE&PLUS&PRO
Downloads this month: 71
Total downloads : 7 632
Rating: 3.7

This tool will optimize your computer by killing background processes that take up valuable resources. Download and leave this tool on your desktop to Optimize your computer for DJ performance.
Date added: Fri 22 Aug 14 @ 9:21 am
Last update: Fri 27 Feb 15 @ 8:29 am
1.1
Comments
Freestyler MIDI Remote Control UI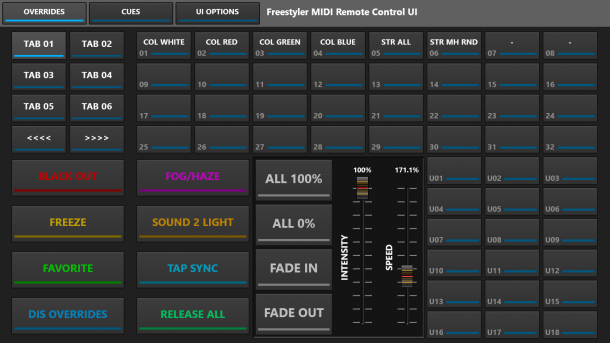 PRO ONLY
Downloads this month: 68
Total downloads : 493

Special Skin for Freestyler MIDI Remote Control plug-in
Date added: Tue 01 Aug 17 @ 9:37 am
Last update: Wed 02 Aug 17 @ 4:30 pm
1.2
Comments
DENON MC 6000IPressNPlay Custom Mapper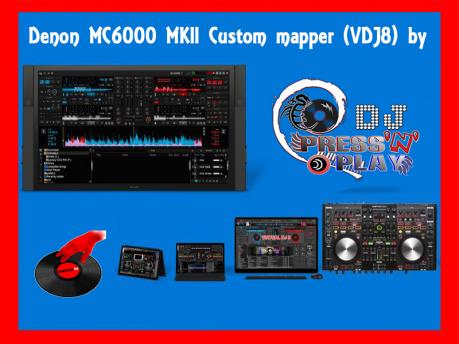 Downloads this month: 60
Total downloads : 2 010

Copy, empty and load deck all with one button (LOAD A/B). Scroll through the music with the jog wheels when decks are empty.Middle track button adds tracks to sidelist instead automix. Plus more stuff.
Date added: Sun 07 Feb 16 @ 1:09 am
Last update: Fri 19 Feb 16 @ 3:19 pm
1.0
Comments
Mixvibes VFX Control V1_3