Add-On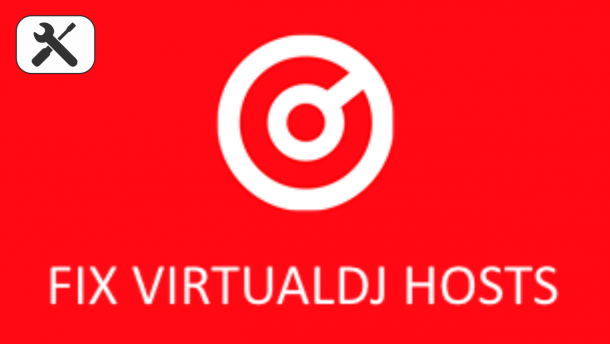 Downloads this month: 43
Total downloads : 314

This utility will attempt to repair your hosts file to allow VirtualDJ to connect to our servers and validate your license. If successful it will remove warnings about your system being unstable. (credits to SBDJ)
Date added: Thu 17 May 18 @ 7:52 pm
Last update: Thu 17 May 18 @ 7:55 pm
1.0
Comments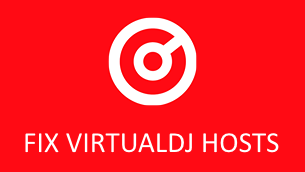 Downloads this month: 194
Total downloads : 1 775

This utility will attempt to repair your hosts file to allow VirtualDJ to connect to our servers and validate your license. If successful it will remove warnings about your system being unstable.
Date added: Thu 05 Apr 18 @ 3:33 pm
Last update: Fri 13 Apr 18 @ 1:30 pm
1.0
Comments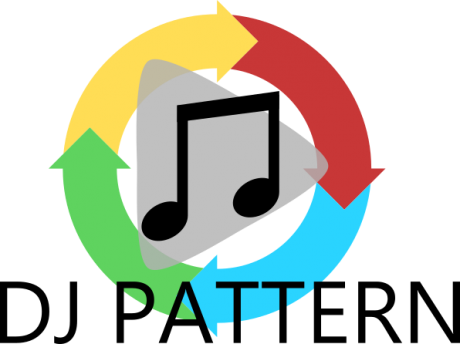 LE&PLUS&PRO
Downloads this month: 27
Total downloads : 2 783
Rating: 4.3

DJ Pattern is a tool that shows you for a played track the following tracks and the previous tracks using your history files to gather the informations.
Date added: Wed 07 Sep 16 @ 5:31 pm
Last update: Thu 25 Jan 18 @ 2:12 am
1.5
Comments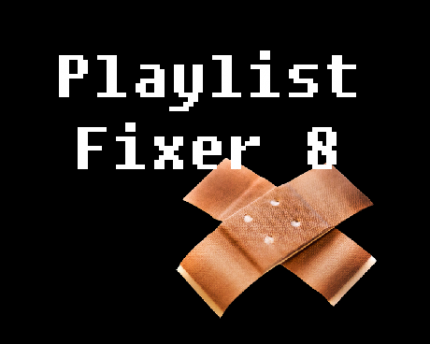 Downloads this month: 55
Total downloads : 3 273
Rating: 3

PlaylistFixer 8 is fixing your playlists and history files after you moved some files and VirtualDJ can't find them anymore. It is basically using the filename to find the file, but if it findes more than one file with the same name, it takes the one with
Date added: Mon 13 Feb 17 @ 10:15 pm
Last update: Fri 19 Jan 18 @ 8:21 pm
1.0
Comments