Add-On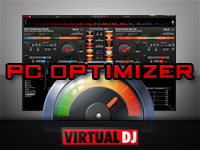 LE&PLUS&PRO
Downloads this month: 90
Total downloads : 7 495
Rating: 3.7

This tool will optimize your computer by killing background processes that take up valuable resources. Download and leave this tool on your desktop to Optimize your computer for DJ performance.
Date added: Fri 22 Aug 14 @ 9:21 am
Last update: Fri 27 Feb 15 @ 8:29 am
1.1
Comments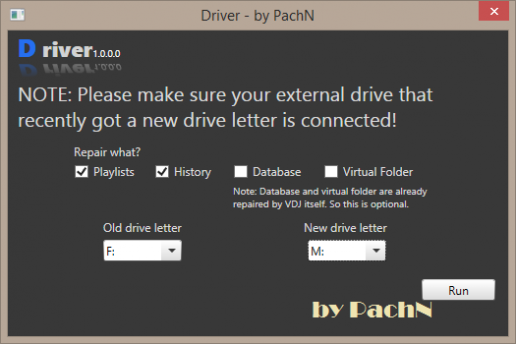 Downloads this month: 82
Total downloads : 3 306

Driver repairs your playlists and history files if you have changed your drive letter. It simply is searching and replacing the old drive letter with the new one in your files.
driver
playlist
history
repair
Date added: Tue 24 Feb 15 @ 5:10 am
Last update: Wed 11 Mar 15 @ 8:23 am
1.1.0.0
Comments
Mixvibes VFX Control V1_3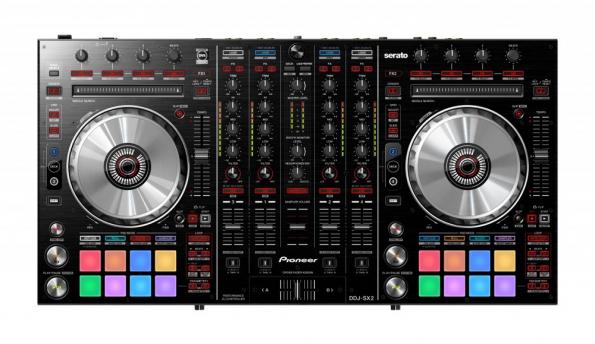 PRO ONLY
Downloads this month: 73
Total downloads : 2 685
Rating: 4.1

Colors for HotCue Pads - hot cueplay - Correction of Effect assignment
Date added: Mon 02 Mar 15 @ 11:42 pm
Last update: Wed 04 Mar 15 @ 4:19 am
1.0
Comments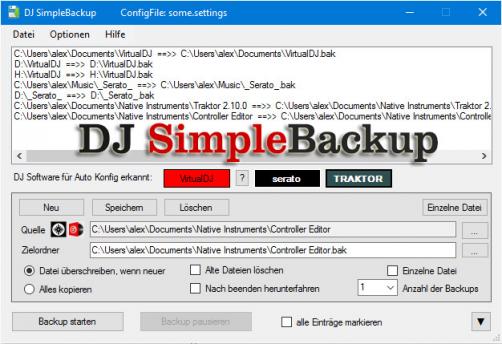 Downloads this month: 71
Total downloads : 2 780
Rating: 4.4

A brand new backup tool for VDJ7/VDJ8
tool
backup
incl. chinese and japanese language file
Date added: Mon 07 Dec 15 @ 12:37 am
Last update: Wed 10 Feb 16 @ 1:27 pm
1.1.4
Comments