Add-On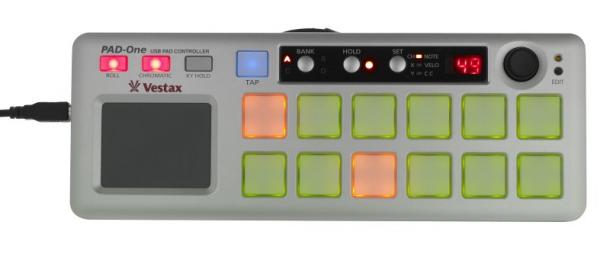 Downloads this month: 251
Total downloads : 929

Date added: Sat 25 Nov 17 @ 11:08 pm
Last update: Fri 01 Dec 17 @ 1:38 am
1.0
Comments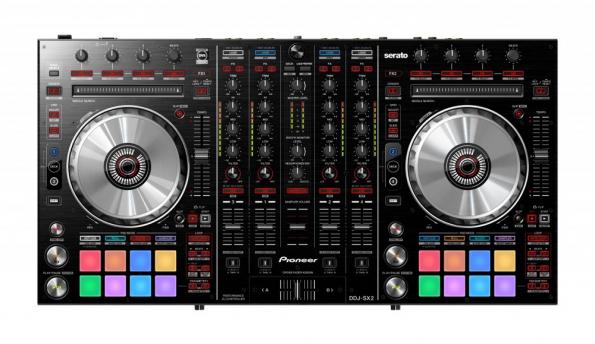 PRO ONLY
Downloads this month: 243
Total downloads : 2 996
Rating: 4

Colors for HotCue Pads - hot cueplay - Correction of Effect assignment
Date added: Mon 02 Mar 15 @ 11:42 pm
Last update: Wed 04 Mar 15 @ 4:19 am
1.0
Comments
DENON MC 6000IPressNPlay Custom Mapper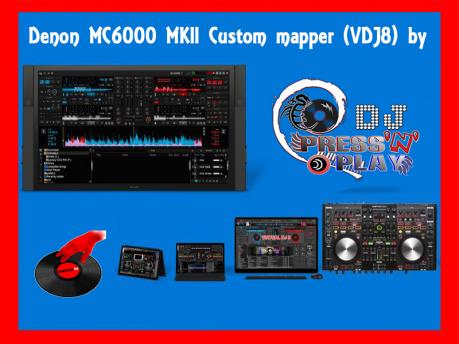 Downloads this month: 208
Total downloads : 2 195
Rating: 4.5

Copy, empty and load deck all with one button (LOAD A/B). Scroll through the music with the jog wheels when decks are empty.Middle track button adds tracks to sidelist instead automix. Plus more stuff.
Date added: Sun 07 Feb 16 @ 1:09 am
Last update: Fri 19 Feb 16 @ 3:19 pm
1.0
Comments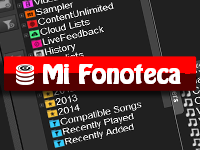 LE&PLUS&PRO
Downloads this month: 174
Total downloads : 810

Es la versión en Español de "My Library". Es una herramienta esencial para manjear tu colección musical en VirtualDJ 8, con filtros y ordenamientos inteligentes para localizar rápidamente tus tracks en tu fonoteca!.
Date added: Wed 05 Oct 16 @ 12:49 pm
Last update: Fri 15 Jun 18 @ 8:37 pm
1.2
Comments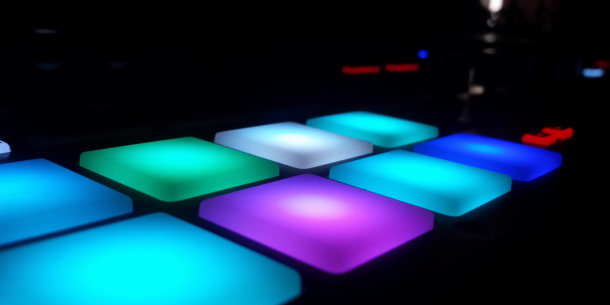 PLUS&PRO ONLY
Downloads this month: 132
Total downloads : 2 294
Rating: 4

Cue Shutter, Led Jog Cdj, Led Hot Cue, Led Roll, Led Slicer
Date added: Wed 23 Sep 15 @ 11:01 pm
Last update: Mon 28 Mar 16 @ 7:00 pm
2.0
Comments