Add-On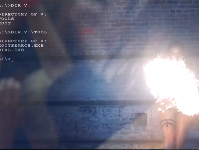 PLUS&PRO ONLY
Downloads this month: 42
Total downloads : 1 532
Popularity: 83

Video transition that allows you to mix all available video decks using the channel faders. Please note this transition completely ignores all crossfader and left/right logic.
Date added: Tue 07 Jul 15 @ 11:51 am
Last update: Thu 09 Jul 15 @ 1:20 pm
1.0
Comments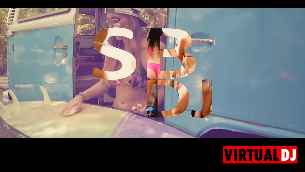 PRO ONLY
Downloads this month: 51
Total downloads : 1 700
Popularity: 0
Rating: 4

Allows you to create your own video transition by creating a red/black image. Sample image pre-installed in Documents\VirtualDJ\Plugins\VideoTransition.
Date added: Wed 18 Nov 15 @ 10:56 pm
Last update: Wed 18 Nov 15 @ 10:57 pm
1.0
Comments