Add-On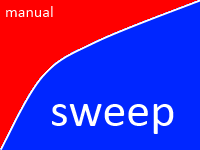 PLUS&PRO ONLY
Downloads this month: 50
Total downloads : 2 869
Popularity: 43
Rating: 4

A controllable filtered white noise sweep effect that is manually controlled - this means it can work independently of the track playing.
Date added: Fri 01 Nov 13 @ 9:59 am
Last update: Tue 21 Oct 14 @ 8:26 pm
1.1
Comments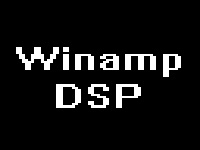 PLUS&PRO ONLY
Downloads this month: 32
Total downloads : 1 120
Popularity: 25

A wrapper for Winamp DSP Plugins.
Compatible VirtualDJ 8 et 7.
This wrapper depends of the quality of external Winamp plugins so use at your own risk. A crash interceptor has been included in case of internal crash but may not work.
winamp
dsp
wrapper
audio
fx
effect
plugin
Date added: Sat 16 May 15 @ 8:06 am
Last update: Sat 16 May 15 @ 3:08 pm
1.0.0.3
Comments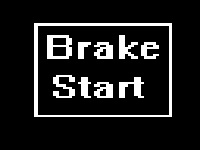 Downloads this month: 141
Total downloads : 3 332
Popularity: 20

Use SDK8 (updated version of http://www.virtualdj.com/addons/13338/BrakeStart.html ) . v2.0.0.2 fixes an issue with "rampStopTime" and "rampStartTime" preventing VirtualDJ from playing a song. Dll v2.0.0.2 uploaded again on 25 August 2016
Date added: Sun 19 Jun 11 @ 10:24 am
Last update: Fri 26 Aug 16 @ 10:18 pm
2.0.0.2
Comments