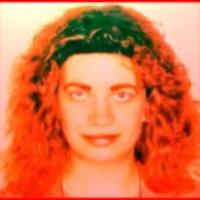 I am a multi-artist.
I make ambient and electronic music, but I listen to many other music-styles more, too.
Also I am interested for nature-documentations, cats and parapsychology etc.
You can also check out my profiles in all the other plattforms, the links to further plattforms are included in my most channels / profiles:
http://www.youtube.com/user/Sternenmaschinebine
http://www.myspace.com/sternenmaschinebine
Interestings: Music, Art, Parasciences...