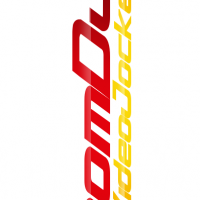 Sorry, I don't have a thrilling BIO.

In 2007 i want to make a step further and have a look around. On this way, to here and now, I meet a lot of very friendly and helpful people.

Now i'm using VirtualDJ and have more fun then ever.

Those great DJ's bring my little music flame back to a big pumping fire storm.
Greetings from Val Thorens (France) to all VDJ-Skier around the world!
Tue 27 Jan 09 @ 4:18 am
Hy greetings from one of the most amazing ski areas in europe.
Val Thorens, France!
Today is beginns snowing and the visibility conditions are bad.
So maybe i have a look to the france DJ's and have a few drinks, ;-)
But have a look how it can be ;-)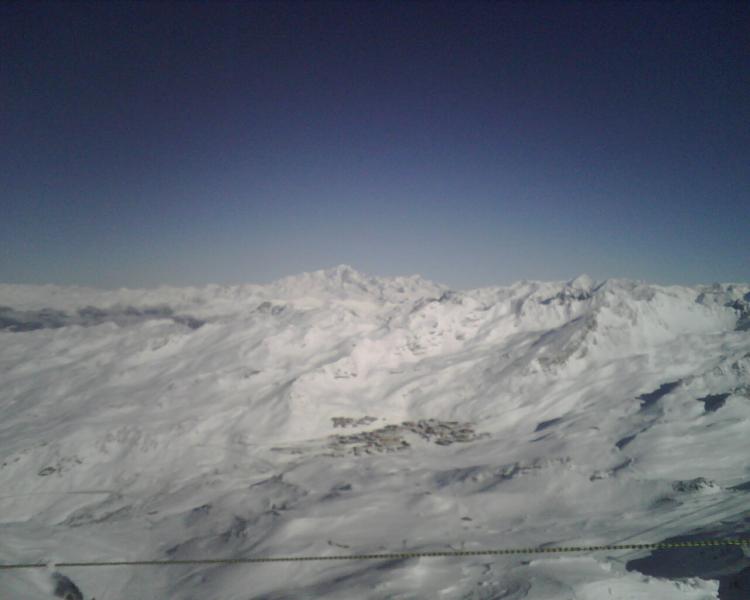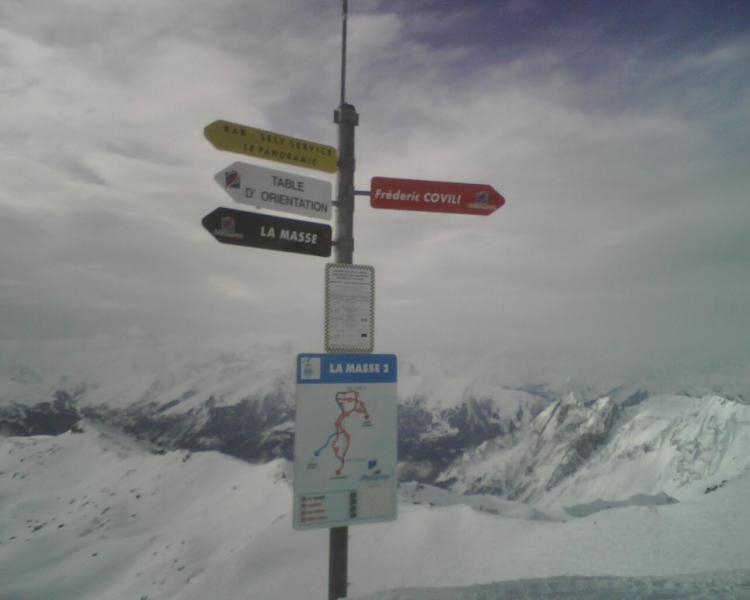 Best regards
Haui