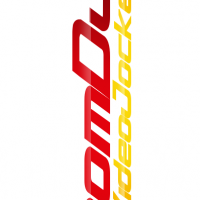 Sorry, I don't have a thrilling BIO.

In 2007 i want to make a step further and have a look around. On this way, to here and now, I meet a lot of very friendly and helpful people.

Now i'm using VirtualDJ and have more fun then ever.

Those great DJ's bring my little music flame back to a big pumping fire storm.
Now my wife and kids must entice me out of my little DJ cellar ;-)

Also it is good to see, that here are so many good "old" (;-) DJ's @ work.

At the beginning of 2009, i take the chance to be a Virtual DJ on
VirtualDJ Radio!

Thanks to my friends for their inspiration an help!

Greetings from munich, germany!

Love, peace, happiness and always enough electricity for your setup!

Best regards
Haui


Seit März 2010 jeden Montag von 20:00Uhr bis 22:00Uhr beim größten Internet Radio Sender Europas www.RauteMusik.FM\House als Bloom.



Klick ;-) --> Nightflight Munich! <-- Klick ;-)





Audio & Video DJ für Apresski, Schlager, Party, 80ger - 90ger, Rock bis Metal und Party House für die Beine!




Greetings from Val Thorens (France) to all VDJ-Skier around the world!
Tue 27 Jan 09 @ 4:18 am
Hy greetings from one of the most amazing ski areas in europe.
Val Thorens, France!
Today is beginns snowing and the visibility conditions are bad.
So maybe i have a look to the france DJ's and have a few drinks, ;-)
But have a look how it can be ;-)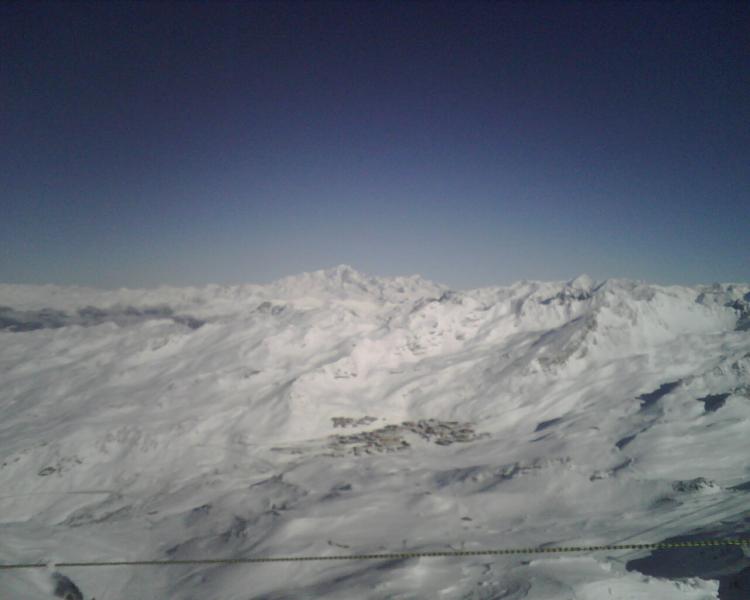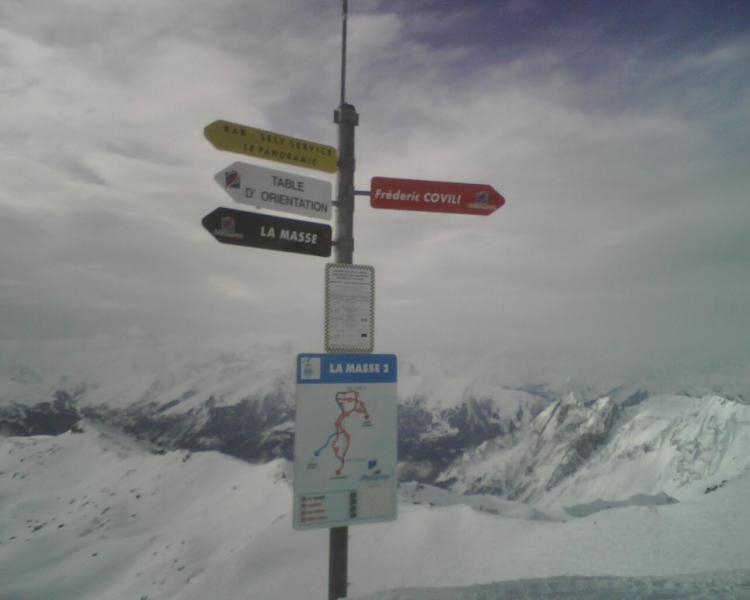 Best regards
Haui