Forum: Video Discussion


Video mixing & karaoke
Topic: Video overlay possible?

is this possible to make our own effect to have this type of "mix" between video. I Use addictive or keymatte but i want to have an overlay video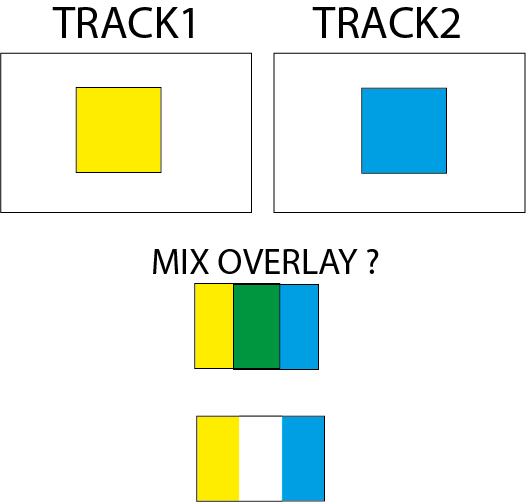 if someone can help me...

---
Posted Mon 20 Mar 17 @ 10:21 am

+
Also need help with this
---
Posted Wed 21 Jun 17 @ 6:42 am

I think the nearest you can do is to use the "scrolling slice" effect for now?
---
Posted Wed 21 Jun 17 @ 2:45 pm

maybe you need to tell the detailed problem, if not, you can try to download program, such as confetti
---
Posted Fri 30 Jun 17 @ 9:46 am