Forum: General Discussion


About VirtualDJ and DJing in general

---
If you need extended support, contact our Support Team.
Forum Guidelines  (*) The moderators hold the rights to move or modify posts in order to keep the discussions clear or to facilitate the search.
Topic: Optimizing my setup between NS6-MACBOOK PRO-VDJ PRO

I am looking for assistance on the proper setup with my headphones and NS6. The cue on the NS6 is not working when I select the next song in the cue to mix in with the playing song. This only happens when I am using my Macbook Pro, but works fine when using the HP laptop. I would like to use my Macbook because it's more stable with VDJ. I appreciate any guidance on this.
---
Posted Sat 01 Feb 14 @ 2:54 pm

I just checked, been a long time since I ran Mac with NS6. Assuming your config is right ( NONE, HEADPHONE, 4-OUT ) you just click on the red headphone button for that deck to listen.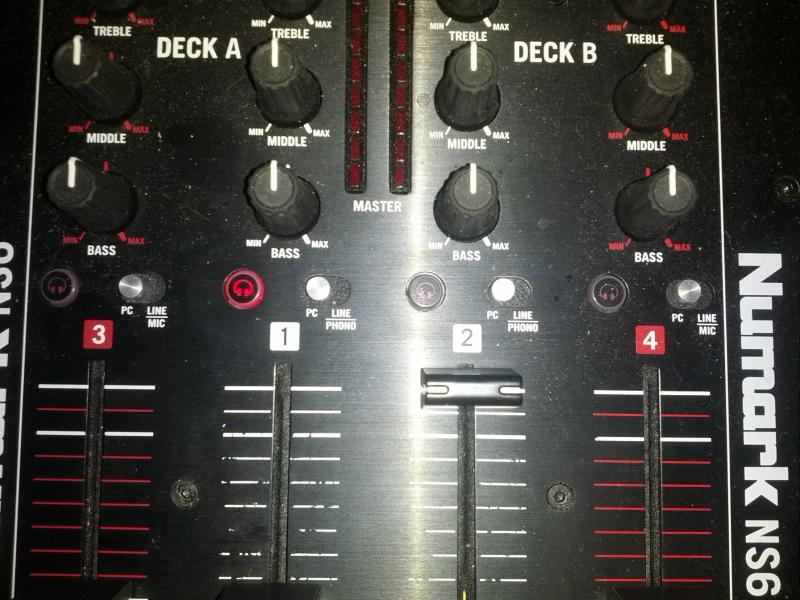 ---
Posted Sun 02 Feb 14 @ 3:52 pm

Check your options in audio settings. you may want your autoheadphones settings to be unload.
/Users/djzackavelli/Desktop/Screen Shot 2018-06-17 at 7.23.49 PM.png/Users/djzackavelli/Desktop/Screen Shot 2018-06-17 at 7.21.56 PM.png
---
Posted Mon 18 Jun 18 @ 12:28 am