CloudLists
Welcome to VirtualDJ's CloudLists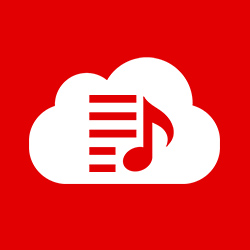 Welcome to VirtualDJ's CloudLists.
The CloudLists are a place where DJs can show their playlists to the world, and help new DJs improve their music selection. You can create your own CloudList to display your own list, or you can ask to join more general CloudLists to start to contribute to larger groups.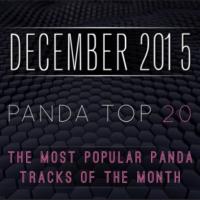 PANDA Top 20 December 2015
PANDA Professional Adult Nightclub DJ Association
The most popular PANDA tracks of the month compiled by PANDA DJ's all over the world.
This cloudlist is public
subscribe to this cloudlist